University of New Mexico Lobos athletics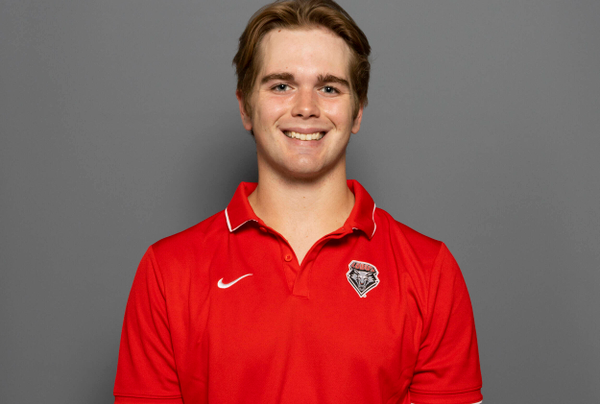 Pronuncuation:  BREN dihn  DUR kihn
Albany: Played in two games, against Stony Brook and Maine, earning a redshirt for the season.
High School: Lettered four years of football, three years of basketball and baseball and two years of track & field at Burke Catholic … football team captain as a sophomore, junior and senior … basketball team captain as a freshman and sophomore and baseball team captain as a senior … recorded 65 tackles, two interceptions, one touchdown and three blocked kicks … named 2021 All Section and was selected to the Blue Grey All American Game … was his squad's 2021 Special Team Player of the Year … a member of the Burke Catholic 2020 Track & Field County Champions … was named All Section and a Kohl's All-American in 2019 along with BC Football's Most Dedicated Player … also a 2019 Basketball winner of the St. Sebastian Award … with all that extra free time in high school, he was also a member of School Band.
Personal: Parents are Patrick and Danielle Durkin … birthday is June 26, 2003 … majoring in communications.