University of New Mexico Lobos athletics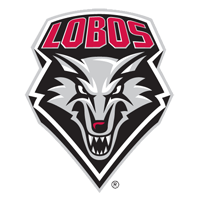 Pittsburgh: Played two seasons at Pittsburgh, redshirting in 2020 and not seeing game action in 2021.
High School: Lettered in football at Woodward Academy under coach John Hunt … named First Team All-Region 4A and All-State on defense … recorded 38 tackles, two interceptions and two fumble recoveries as a defensive back and had16 catches for 288 yards as a senior with four touchdowns as a receiver … Woodward went 13-1 his senior year … missed his junior year with an injury but recorded 67 tackles, two interceptions, two fumble recoveries and three receiving touchdowns as a sophomore.
Personal: Parents are Lisa and Lee Sellers … birthday is September 11, 2001 … plans on majoring in communications … brother Trent Sellers also played at UNM.