University of New Mexico Lobos athletics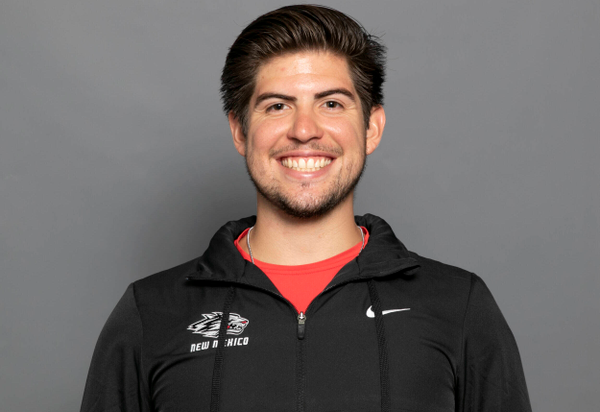 2020 (Redshirt Freshman Season-Missouri): Did not see any action.
2019 (Freshman Season-Missouri): Redshirted
High School: Lettered in football at Hart High School … was named All-CIF at both safety and punter in 2018 and 2019 … has won several punting camp competitions, and has taken part in several Kicking World Showcases … finished No. 1 in his class in the punting elimination contest at the Kicking World 2017 Showcase … 2016 Special Teams Player of the Year.
Personal: Birthday is June 17, 2001 … majoring in psychology.