Former Lobo Baseball Coach Rich Alday Passes Away
TUCSON, Ariz.  — Rich Alday, former Lobo baseball coach who is the program's all-time wins leader with 515, passed away in Arizona on Wednesday, January 6 at the age of 71.  Alday was UNM's head coach from 1990-2007.
Alday led UNM to the 2000 Mountain West regular season title with a 35-21 record and a 22-8 record in the Mountain West's inaugural season.  That was one of his six 30-win seasons as the head coach of the Lobos.  The 18 seasons coached by Alday is the second-most in program history.
"Rich was a good man and a good coach. He was everything a coach should be and more," said current head coach Ray Birmingham, who followed Alday as Lobo head coach and was close with the former Lobo coach.
Alday wasn't just UNM's all-time winningest coach, he also won 517 games at Pima College, winning many prior to coming to UNM in his first tenure, and then returning in 2017.  In 2018, he won his 500th game at Pima.  Alday was inducted into both the Pima College and Pima County Halls of Fame.  He retired from coaching in 2018.  Alday also wasn't just a fantastic baseball coach, as he coached the Ironwood Ridge High School softball team from 2014-17, winning two state titles (2014 and 2016) while going 107-33.  While hailing from Tucson, Alday was always appreciative of his Lobo roots, hiring former Lobo assistant Ken Jacome to replace him at Pima after his retirement.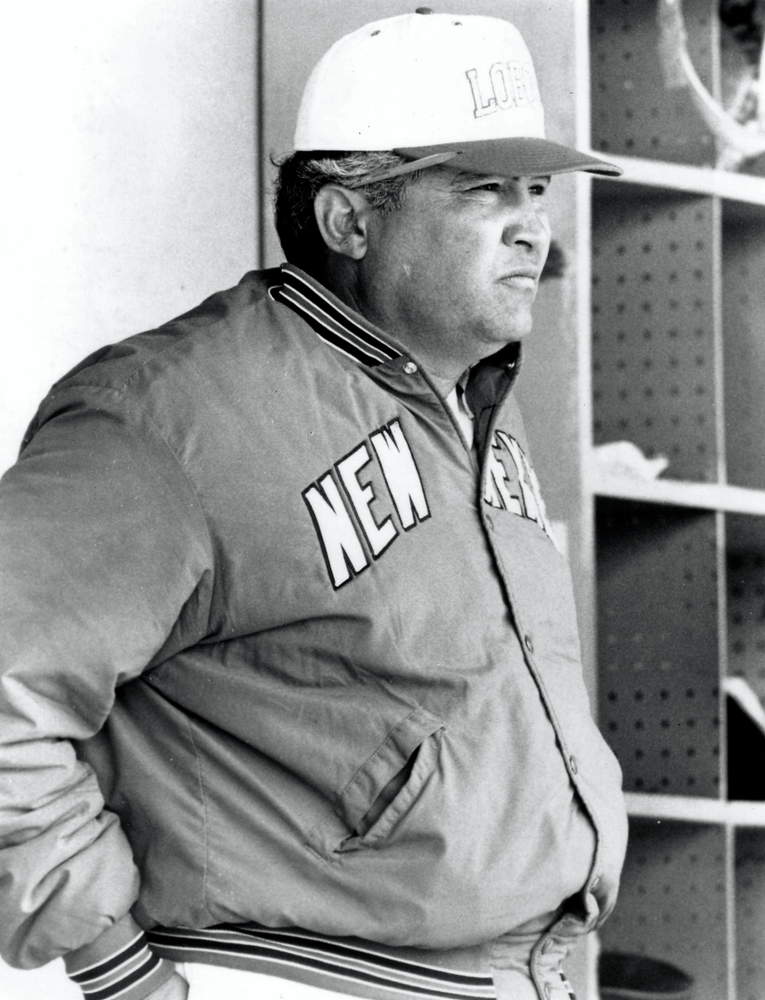 Alday is survived by his wife Norma and many family members in Tucson and other areas. While coaching at UNM, his son Ambrose passed away at age 16 in 1995 from cancer. The Ambrose Alday Memorial Scholarship Fund was set up at New Mexico, and UNM's bating cage bears Ambrose's name.
Funeral arrangements have not been announced.