A Special Message From AD Eddie Nuñez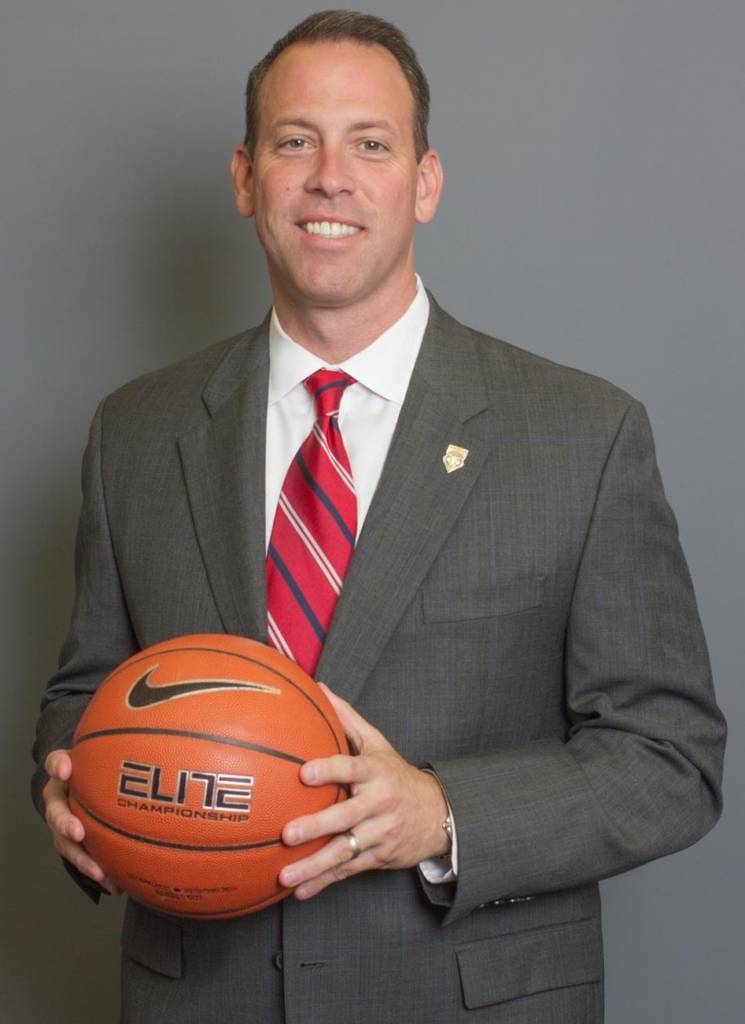 Dear Lobo Fans,
I'd like to take a moment to thank you for your continued support of Lobo Men's Basketball and UNM Athletics. Your support makes a huge impact on our student-athletes and is a part of what makes Lobo Basketball so special.  We are currently in the process of renewing season tickets for the upcoming year.  During this process, we discovered that some accounts are not meeting the required seat contribution minimum for their respective locations.  As we strive to operate with integrity in everything we do, we made the decision to mandate that all accounts meet the required location minimum contribution to provide clarity and equality across all ticket holders. 
However, as we reached out to impacted account holders, we learned that some circumstances require and deserve a more in-depth process of evaluation.  Therefore, out of respect for these long-time supporters we have decided to reverse our course of action and allow these accounts to renew for the 2019-2020 basketball season under the same guidelines as the previous season.
Over the next few months and after an in-depth evaluation, we will put an updated plan in place and communicate that plan to all season ticket holders, donors, and community members. 
We have also pushed back our renewal deadline from August 15th to September 16th.  This will give our valued season ticket holders, the opportunity to renew your seats in a timely matter for this upcoming season.  Again, thank you to each and every one of you for your support.  We highly value you as a season ticket holder and fan and look forward to a great season.
Thank you and Go Lobos!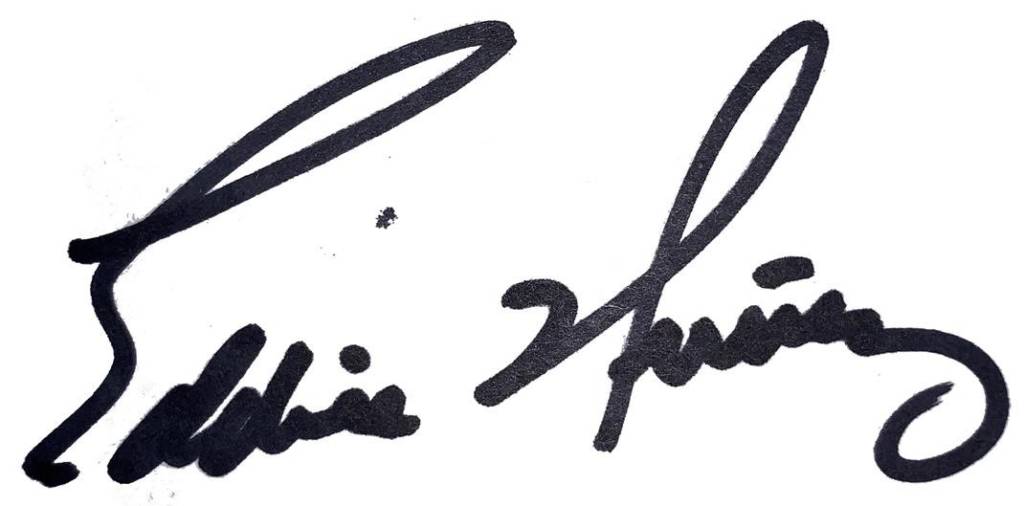 Eddie Nuñez