University of New Mexico Lobos athletics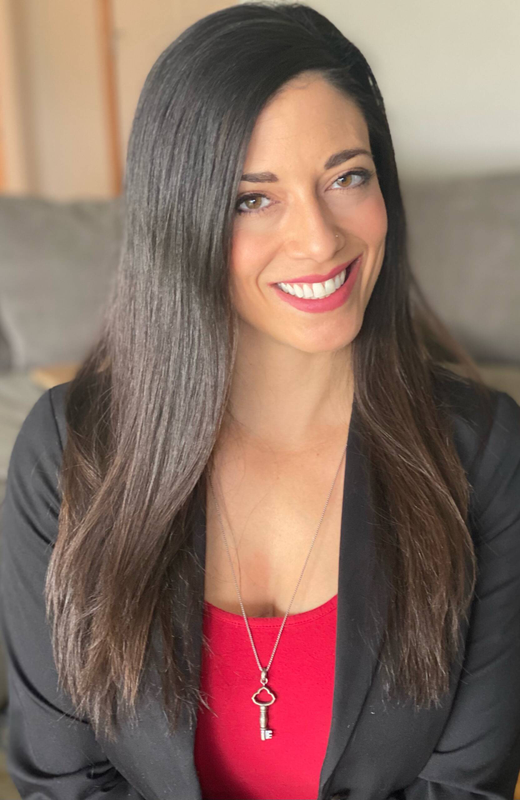 Tara Arrieta joined the Lobo family in the summer of 2021 and she serves as the executive assistant to the head coach as well as director of nutrition and on-campus recruiting.
Arrieta works closely with the strength and conditioning and training staffs to ensure that each position group has proper nutrition before and after practice and conditioning sessions.
She also serves an important role in setting up UNM's on-campus recruiting visits and coordinating all of the activities and meetings on those visits.
Arrieta has served as an independent nutritionist and certified trainer since 2008, specializing in meal planning and customized nutrition programs.
She has also served as a community relations manager and an instructor at Cyclebar.
She earned a bachelor's of science in nutrition/dietetics in 2005 from The University of New Mexico. Tara has a daughter, Ava.