University of New Mexico Lobos athletics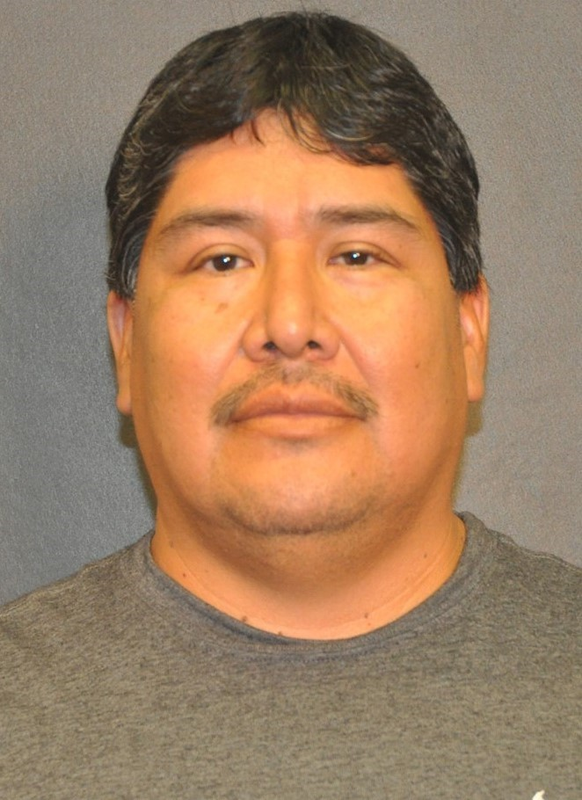 Paul Kasero joined The University of New Mexico in 2005 as an assistant in the video room for the Lobo Football Team. In 2021, he was named the teams' Video Coordinator.
Kasero is responsible for all of the teams' video needs.  He oversees all practice video and coordinates all filming and angles, making sure that its available as soon as practice is over.  He handles many aspects of filming games and practices personally, cutting up film and coding it based on the offense, defense, down and distance.  He also helps set up all of the coaches iPad on the road so that coaches can get a start on breaking down the latest game.