University of New Mexico Lobos athletics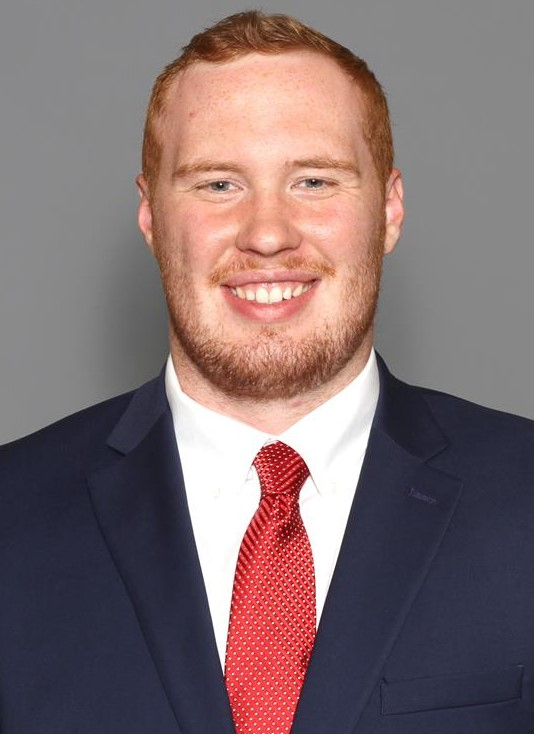 Jacob Grant joined the Lobo Football program in 2019, and he is Co-Director of Operations, serving in that capacity since 2020.  He also has served as an assistant for football operations and recruiting.
Grant handles many of the logistics associated with Lobo football including daily schedules, meetings, and gameday setup.  He also is instrumental in serving as a liaison with the campus community, and he has a major role in UNM recruiting weekends.
Grant graduated from Arizona State, where he spent two seasons as a student assistant with football operations at Arizona State.