University of New Mexico Lobos athletics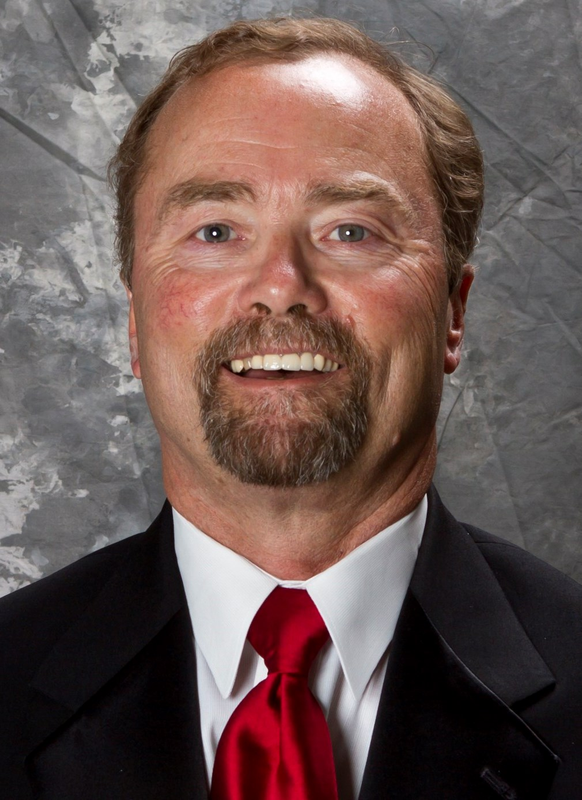 Gavin Bevis is in entering his 27th season at the University of New Mexico, and his thiird back on staff since 2014.  He is serving as the Director of Operations.
As the Director, he works behind the scenes of Lobo football with many of the outside and internal constituents to keep Lobo football moving. Bevis, who spent many of his previous years at UNM as the Director of Football Operations and as an Associate Athletic Director, helps to coordinate many of Lobo Football's First Team Booster events, as well as other community outreach events. His vast knowledge of both the university and the community has proven invaluable for the program.
Bevis was one of the key members of the behind-the-scenes staff that allowed for Lobo Football to play the 2020 season in Las Vegas, Nevada, coordinating breakfast, lunch, dinner and snacks for 43 consecutive days and nights as UNM moved its entire base of operations to a hotel in Las Vegas.  Bevis was able to coordinate everything from helping with stadium setup at Sam Boyd Stadium for football practices to getting all logistics set up for home and road games.  His veteran leadership and knowledge proved invaluable for a new coaching staff.
His first two years at UNM (1992-93) were spent as the football recruiting coordinator under former head coach Dennis Franchione. Bevis began his career in intercollegiate athletics in 1988 as the outside linebackers coach at Pittsburg (Kan.) State University. He later served at Texas State for two years (1990-91) before coming to New Mexico with Franchione in December of 1991.
Bevis lettered four years at Southwestern (Kan.) College and graduated in 1977. He received his master's degree from Pittsburg State in 1989. Bevis also coached football and wrestling at three Kansas high schools for 11 years