University of New Mexico Lobos athletics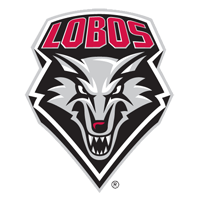 Ben Maurer joined the Lobo Family in the Spring of 2022 and he serves as a graduate assistant for Operations.  With UNM, Maurer works with the Director of Operations in handling the day-to-day facets of the Lobo Football program.
Maurer in 2022 served on the advance team for all Lobo road trips, securing hotels and working with the team's medical and equipment staff to make sure everything was ready prior to the teams' arrival.  Maurer also assisted in various tasks form class checks to meals to all of the logisticis that go into practice planning.  He also working with the administrative support staff to help keep the Lobo Football operation moving forward.