University of New Mexico Lobos athletics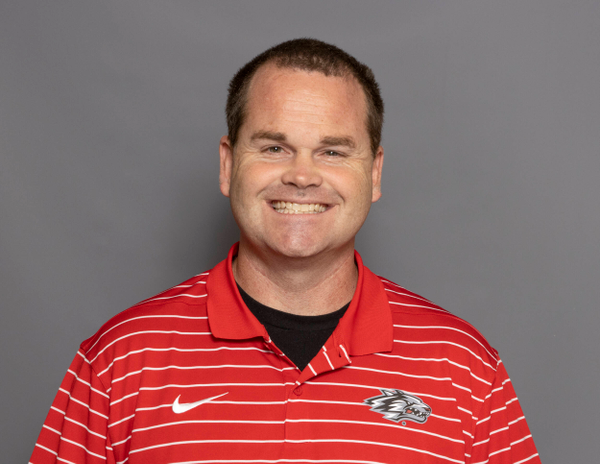 Will Price joined the Lobo Family in September of 2022 and he serves as the Sr. Associate Athletic Director for Revenue Generation.  With the Lobos, Price coordinates and oversees many of the external components of UNM Athletics, supervising marketing, promotions, Lobo TV, UNM social media and communications. Along with developing marketing and promotional plans, Price coordiantes the different campaigns and themes that will weave through the various external components, including close collaboration with ticketing, Lobo Club and UNM Sports Properties.
While at Memphis, Price oversaw the athletics marketing department, served as the branding and licensing director for athletics, and was in charge of renewals and cultivation of trade deals. During his tenure, the Tigers set numerous attendance records and milestones. In 2019, Price directed the promotion of ESPN College Gameday's first visit to the school, resulting in a crowd of 59,506 for that night's game against SMU, the largest in Memphis history. In 2018-19 under Price's leadership, Memphis had the nation's largest increase in men's basketball attendance at nearly 8,000 more fans per game. Memphis had a 68 percent increase in women's basketball attendance in 2021-22 and had its three highest attended baseball games in program history over the past five years.
Price created the new Memphis student section, The Ambush, to events in 2021 and helped the department increase its trade deals and set records for royalties. He also served on the committee tasked with developing Memphis' NIL strategy.
Prior to arriving In Memphis, Price spent three years (2014-17) as the Director of Marketing at Northern Arizona. He also served in marketing and promotions roles at the Mid-Eastern Athletic Conference (2013-14), New Mexico State (2010-13) and James Madison (2007-10). He was a graduate assistant in the sports information office at High Point from 2005-07 and worked as an intern at Wake Forest and Radford.
A native of Harrisonburg, Va., Price earned his bachelor's degree in Exercise, Sport and Health Education from Radford in 2004. He received his master's in Sports Studies from High Point in 2007.
Price and his wife, Blaire, have two daughters, Hannah and Kara.