University of New Mexico Lobos athletics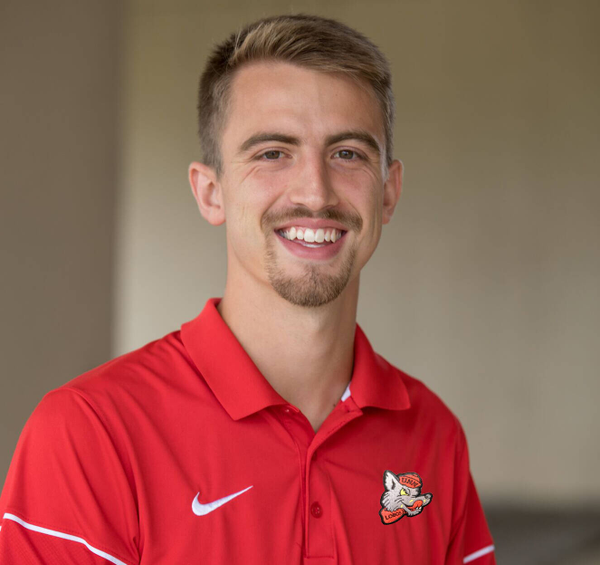 Seth Cook, formerly of the University of Illinois, joined the Lobo Family in April of 2022, and he serves as Director of Marketing after one year as Assistant Director of Marketing.  With UNM, Cook handles marketing plans and initiatives for football, women's basketball and softball as well as oversee the Howl Zone at Lobo Football.
Cook spent 2021-22 with Illinois athletics as marketing coordinator.  With the Illini, he oversaw the Grange Grove tailgating area for Illinois Football, where he was responsible for the game day atmosphere, including securing food trucks and handling the popular Illini Walk.
Cook also oversaw the UI auctions website where Illini memorabilia was sold, including experience upgrades and promotional items.  Cook developed marketing plans for women's gymnastics and softball and he helped grow Illinois' text messaging platform by over 2,500 contact.
Prior to Illinois he spent two years as a graduate assistant at Western Kentucky where he served as a marketing and promotions intern, overseeing game days for baseball and women's soccer.  With women's soccer he initiated Big Red's Runners soccer program to increase attendance and engagement with youth soccer teams.
Cook has a pair of degrees from Western Kentucky, a 2019 bachelor of science degree in sport and fitness administration/management and a 2021 master of science degree with a concentration in sports media and branding.  Seth is engaged to Sydney Engle.