University of New Mexico Lobos athletics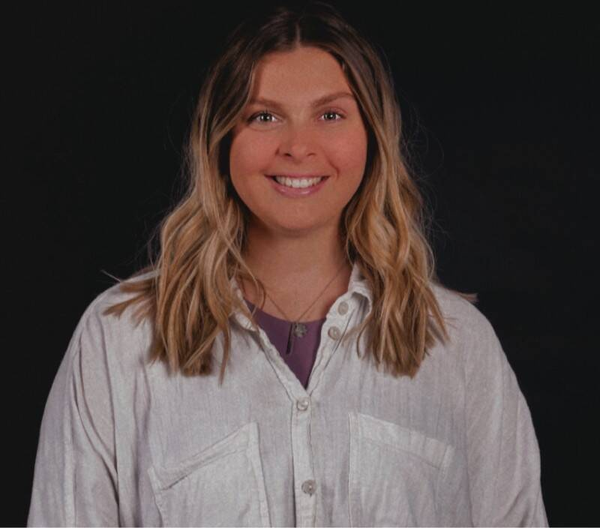 Maddie Parr joined the Lobo Family in April of 2023 and currently serves as the Director of Ticket Operations and Sales.
As the director, Parr will handle sales for all of UNM's ticketed events, as well as working with many of the outside entities that hold events at UNM's athletics facilites.  She will also handle outbound and group sales.
Parr came to UNM from the University of Oklahoma where she served as a graduate assistant in the Sooners Ticket Office. During her time as a G.A. she supported all sports teams and had the opportunity to experience and learn many of the tasks typical to the ticket operations and sales department.  She had primary responsibilities with ticket operations for football, but she worked closely with ticket holders for all sports, offering support and assisting to resolve issues.  She also assisted with game-day preparations for multiple sports, collaborated with coaching staff to ensure a seamless process for ticket operations, managed and organized back office systems, and led a team of student and gameday workers.  

Parr graduated from the University of Oklahoma in the Spring of 2023, where she earned her master's degree in Human Relations. Prior to her time with the Oklahoma Sooners, Parr earned her bachelor's degree in business with a minor in communications from Shippensburg University in Pennsylvania. While with the Shippensburg Red Raiders, Parr was a member of the field hockey team and a two-time national champion. She was also a participant of the Tau Kappa female athletics honor sorority.
Maddie Parr is a native of Valley Forge, Pennsylvania.