University of New Mexico Lobos athletics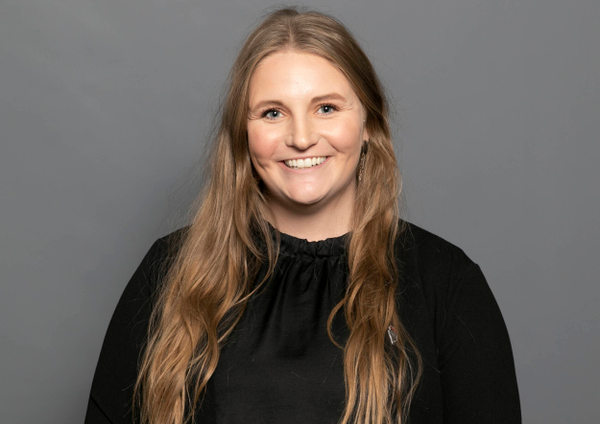 Kara Kinney joined the Lobo Family in December of 2021, and she serves as the Director of Development for the Lobo Club.  In that role, she oversees many facets of the fundraising arm for UNM athletics, incldduing the Lobo Club and many other special projects.  A former college student-athlete, she came to UNM after 17 months as the Advancement Coordinator for Albuquerque Academy.
With Albuquerque Academy, she oversaw many aspects of fundraising for the private institution, considered one of the best schools in the entire state.  Before that she served for four years (from 2016-2020) at the Shelton School & Evaluation Center in Dallas, Texas.  There she was the Capital Campaign Coordinator, and she was part of a team that secured over $40 million for a $100 million capital campaign.  She also managed major donor cultivation and stewardship, including crafting messaging, arranging and preparing for meetings with prospective donors and she recorded and tracked all capital campaign activity in Shelton's database.
Kinney played college soccer at Benedictine College in Atchison, Kansas where she led the Ravens to NAIA Tournament berths in 2012, 2014 and 2015.  She served as the team captain in 2015 the same year she earned All-America honors.  She was the conference's Defensive Player of the Year in both 2014 and 2015.  SHe graduated with a bacherlor's degree in history and sociology in 2016.
She is active outside of athletics, serving on the board of the 100 Club of New Mexico, and previously in Dallas she was active as a mentor in Big Sisters.