University of New Mexico Lobos athletics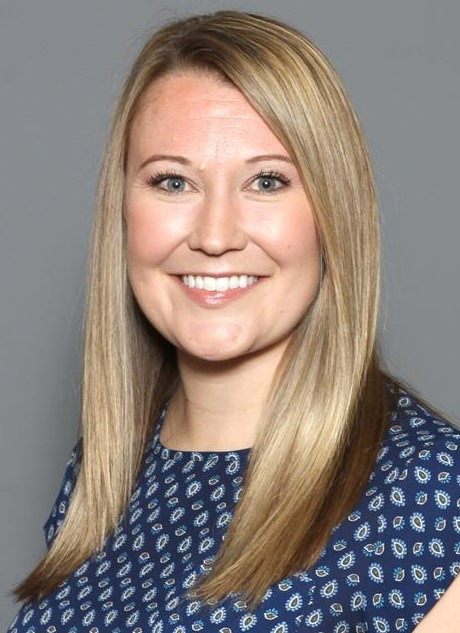 Kara Dana has worked with Anthony Travel as an account manager for athletics travel for UNM since November of 2016.  In her role she handles ticketing and logistics for UNM's coaches, administration and student-athlete/team travel.
It's not her first foray into UNM Athletics, as she started as a student assistant in the communications office from 2007-2011, handling many functions and events, including publicizing women's soccer.  Dana also is credited with ushering UNM athletics in the social age, taking over as a student and coordinating many of the early aspects of UNM's social media.  She still works with several sports helping with social media and at times has worked with UNM Baseball, UNM Events and The Pit social accounts.
She also has a long history with the Mountain West, working various championships and events, and the New Mexico Bowl, where she has served anywhere from an assistant media coordinator to assistant operations manager.
She earned her bachelor's in communications from New Mexico in 2013.