University of New Mexico Lobos athletics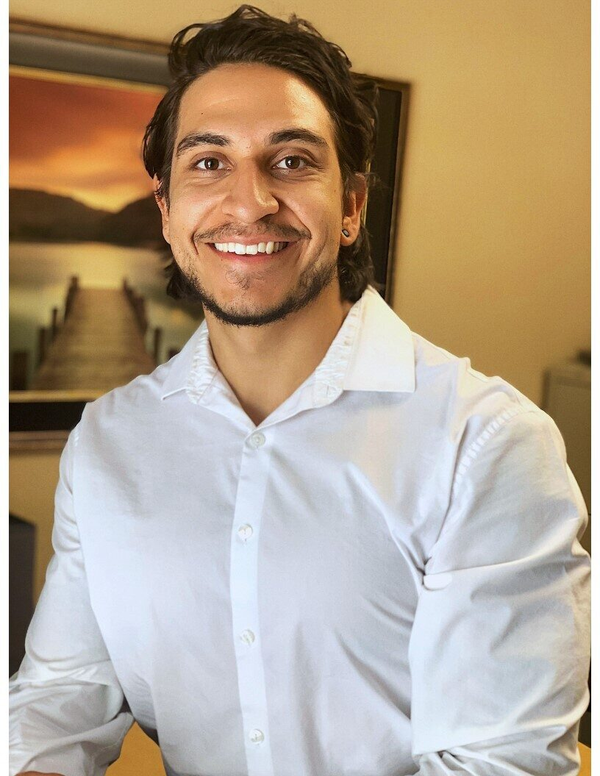 Josh Bradford joined the Lobo Family in the fall of 2022, and he now serves as Director of Parking and Events.
Bradford performed a valuable role with events in 2022-23 on a part-time basis, overseeing softball and men's and women's tennis events, along with helping at many of the various high school events hosted by UNM, including the NMAA High School Championships for basketball, baseball, softball and track & field.  He also had a big hand in helping UNM host the 2023 NCAA Division I Indoor Track and Field Championships.
Now in his new role, he will continue to oversee events and he will now oversee all parking operations for the various events hosted by UNM, which along with UNM's home events for football, men's basketball, women's basketball, volleyball, soccer, softball, baseball, tennis and track and field includes over 70 dates for the Albuquerque Isotopes, nearly 20 home events for New Mexico United and all NMAA Championship events, plus the New Mexico Bowl.
Bradford earned his bachelor of science in exercise science in 2019 from UNM, and he is completing his master's in sports administration from UNM as well.  He is an Albuquerque native, having graduated from Eldorado High School.