University of New Mexico Lobos athletics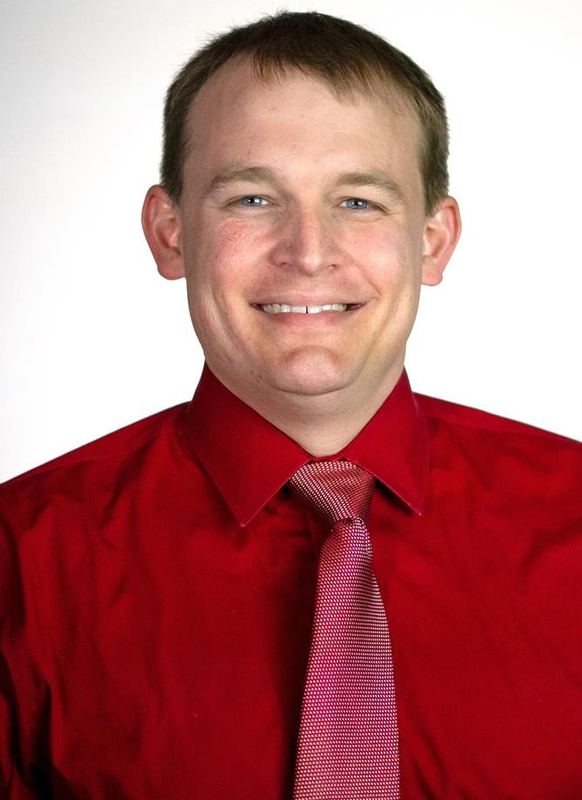 Joe Thuente joined Lobo Athletics in April of 2019 as the Associate Athletic Director for Marketing and Communications.
Thuente comes to UNM after a one-year stint at UTSA, where he served as the Assistant Athletic Director for Marketing, overseeing all the marketing and out-bound efforts for the Roadrunners.  His focus was on football and men's basketball, developing and implementing marketing and promotional plans while also overseeing game day production.
 
At UNM, Thuente will have an expanded role.  He will coordinate and oversee many of the external components of UNM Athletics, overseeing marketing, promotions, Lobo TV, UNM social media and communications.  Along with developing marketing and promotional plans, Thuente will help coordinate the different campaigns and themes that will weave through the various external components.
 
Prior to his year at UTSA, Thuente spent four years at South Dakota as the Assistant Athletic Director of Marketing and Game Day Production.  At USD, he was responsible for developing marketing and promotions plans for all 17 Coyote sports, as well as overseeing game production and the overall marketing brand for Coyote Athletics.
 
He also has spent four years at the Assistant Director of Marketing at Northwestern, working with most of the Wildcats' ticketed sports.
Thuente is a native of Johnston, Iowa, and earned a degree in business management from University of Northern Iowa in 2009 and received his master's in intercollegiate athletics leadership from University of Washington the following year.