University of New Mexico Lobos athletics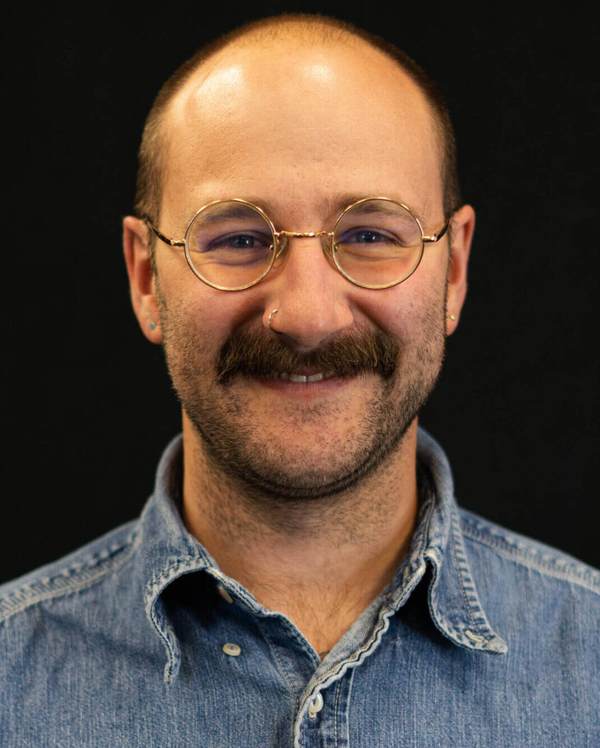 Joe DeBonis joined UNM Athletics in August of 2017, and he currently holds the title of Student Success Specialist, which he has held since March of 2019.  He originally came to UNM as a learning strategist.  He currently oversees academics for women's basketball and the Lobo track and field and cross country programs.
DeBonis has also spent time at UNM as a graduate assistant and an educational support coordinator in the college of education.
During his time at UNM, he has enjoyed watching students grow academically, and find out what their passions are. Graduation is his favorite day of the year. Joe received his undergrad in Journalism and Communication with a concentration in Strategic Communication from UNM and did a bit of everything after graduating before returning to UNM and has worked for the radio station KUNM and has taught 7th grade English in Detroit. He will complete his master's in Educational Leadership from UNM this December 2020.
o Favorite Quote: One step at a time
o Favorite Book: Bless Me Ultima
o Favorite Class: The Legislative Process
o Favorite Professional Sports Team: New York Yankees