University of New Mexico Lobos athletics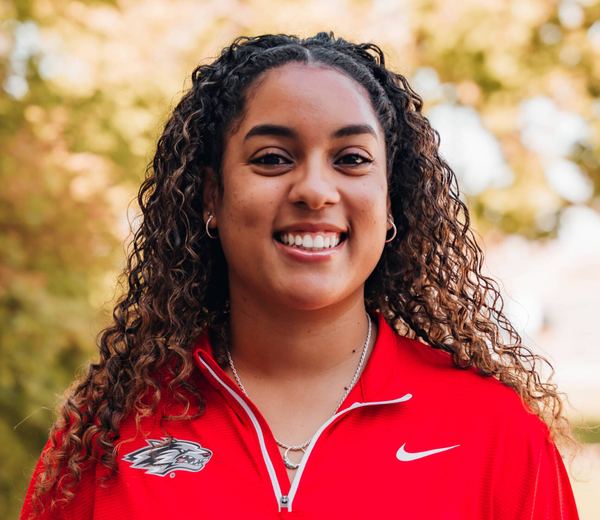 Jhalisa Bell joined the Lobo Center for Student-Athlete Success (LCSAS) in July 2023 as a student eligibility specialist. In this role, she provides a variety of student support services such as career advisement, at-risk student services, and academic guidance. Her passions of developing the entire individual, life after sport, and customizing your own lifestyle drew her into this role. There is so much to look forward to with these student-athletes, who are in a time of constant change and growth.
Born and raised in San Diego, California, Bell traveled across the country to Catawba College, where she received her bachelor's degree and competed as a collegiate track and field athlete. She then spent the next two years at Temple University where she received her master's degree in sport business. Additionally at Temple, she worked as a graduate assistant – operations for Temple Football. 
In her free time, Bell enjoys working out, finding new music, and working on her podcast.  She also enjoys buying new plants and trying new foods.
Favorite Quote: "Speak your mind, even if your voice shakes."- Maggie Kuhn
Favorite Book: Harry Potter and the Prisoner of Azkaban (the entire series is my favorite!)
Favorite Class: Seminar in Sport Management
Favorite Professional Sports Team: Pittsburgh Steelers