University of New Mexico Lobos athletics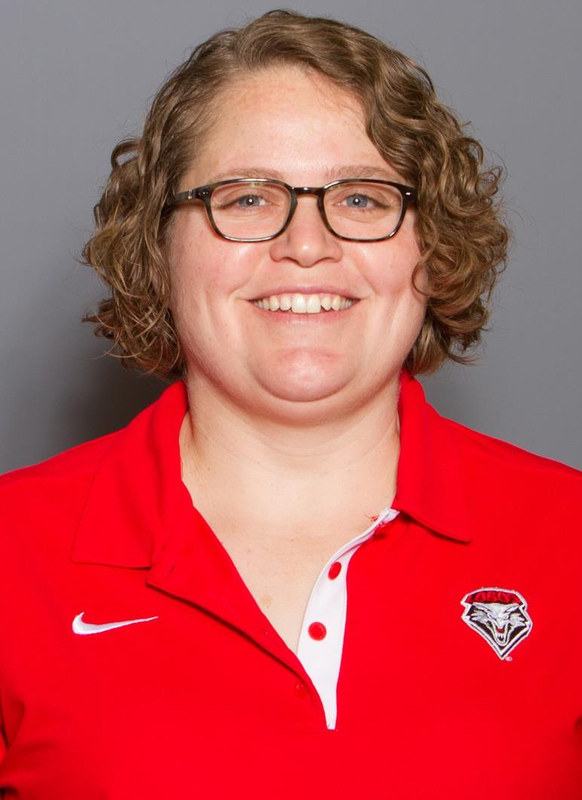 Jacque May is one of the longest tenured members of the UNM athletics department, having joined The University of New Mexico family in August of 1999, originally as a student assistant equipment manager. She currently oversees the entire equipment operation for the department, assisting with the large operation of Lobo Football.
May was able to apprentice under former UNM equipment manager and legendary figure Rudy Garcia, who was UNM's equipment manager for over 37 years.
May, who has served in her current role as Director of Equipment Operations since 2006, handles all matters pertaining to equipment, from uniform purchases to budgeting for the department. She also works closely with UNM's financial department and upper-level administration in handling how UNM's marks are presented.
She and her staff not only handle UNM's games and practice uniforms, but coaching apparel and working with UNM's online partners for fan gear and merchandise.
May is a native of Doniphan, Kansas, and she and her husband Eric have a dog named Huck.