University of New Mexico Lobos athletics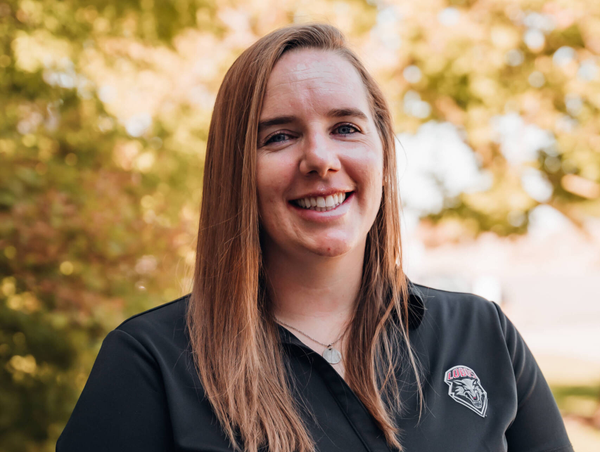 Erin Salisbury joined the Lobo Center for Student-Athlete Success (LCSAS) in July 2023 as a learning specialist.  In this role, she provides academic support to members of all UNM's intercollegiate teams. She administers diagnostic measures to assess academic preparedness and plans, develops, and administers learning plans for individual students. Additionally, she helps oversee the tutoring program.  Prior to joining UNM, Salisbury taught physical education, health, and biology and mentored at risk youth at an alternative high school in Eagle, Idaho.  She also coached high school tennis in Boise, Idaho. Her position with the LCSAS allows Salisbury to continue her passion for supporting students academically while also working with student-athletes. 
Salisbury was born and raised in Albuquerque but found her way to Boise, Idaho to attend Boise State University.  While there, she earned a Master of Health Science with an emphasis in health promotion, a graduate certificate in health services leadership, and a Bachelor's of Science in health sciences.  
In her free time, Salisbury enjoys playing any sport, particularly tennis and basketball.  She also enjoys riding her bike and walking her dog, a Chocolate Lab named Hershey. 
Favorite Quote: "I really think a champion is defined by not their wins but by how they can recover when they fall."- Serena Williams
Favorite Book: "The Girls" by Emma Cline
Favorite Class: The Psychology of Health
Favorite Professional Sports Team: Green Bay Packers