University of New Mexico Lobos athletics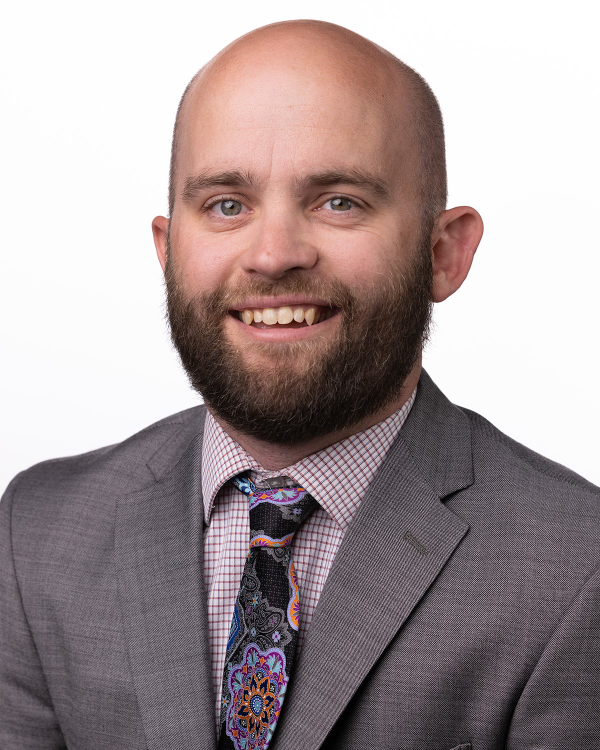 Daniel Wines officially joined the Lobo Family in August of 2023 as the Associate A.D. for Event Management. With UNM, Wines will have oversight of all athletic and special events that take place in UNM athletic facilities, including serving as tournament director for all postseason championship events.  He also oversees UNM's event staff from parking management to stadium ushers to volunteers at various golf tournaments hosted by UNM.
Wines previously served as Assistant A.D. for Events at Utah Tech (formerly Dixie State) in St. George, Utah.  There he oversaw all scheduling of UTU's athletic facilities, including outside rentals.  He oversaw all game management of home events including set-up and tear down, and he oversaw hiring, training and payroll of all interns and events staff.
Prior to Utah Tech, Wines spent three years with Arizona State as Event Coordinator.  With the Sun Devils, he served as Event Manager for Beach Volleyball, Hockey, Lacrosse, Track & Field and Wrestling, and he was an Assistant Events Manager, handling at various times baseball, women's basketball, football and men's and women's golf.  He also served as the No. 2 point of contact for Arizona Hotshots home games of the American Alliance of Football.
He also earned postseason tournament experience, serving as Tournament Co-Director of the PAC-12 Wrestling Tournament, and he assisted with both the 2021 NCAA Softball Regional and the NCAA Golf Championships.
Wines got his collegiate career started with CSU Bakersfield, serving as a Facilities and Events Coordinator, serving as a visiting team point of contact and handling set-up and tear down for all home events from 2016-2018.
Wines earned his master of science in kinesiology from LSU, where he also served as an operations assistant, and he earned his bachelor of science in education from UNLV in 2008.