University of New Mexico Lobos athletics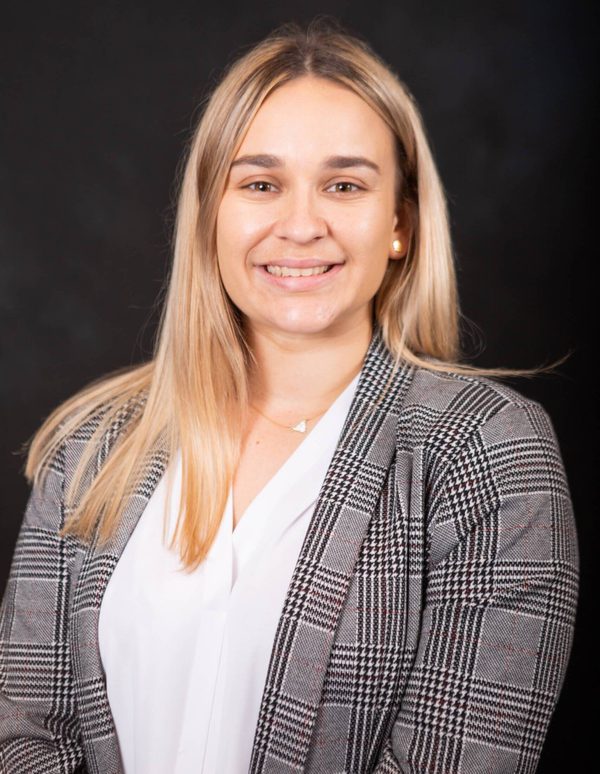 Corie Apodaca enters her first year with the Lobos as the assistant director of marketing, overseeing the marketing efforts of UNM volleyball, women's basketball and softball.
Apodaca comes to UNM from Syracuse, where she served as a marketing assistant, working primarily with men's and women's soccer and women's lacrosse. Apodaca was primarily in charge of creating and implementing a comprehensive marketing plan aimed to drive attendance and increase brand awareness for the above sports. She also served as a game producer for women's basketball. In addition, Apodaca has vast experience in marketing and sales, previously serving as the Inside Sales Representative for the Los Angeles Kings.
"Corie Apodaca will fit in great as our Assistant Director of Marketing. She brings experience from several sports organizations coast-to-coast and will be a stellar addition to our team," said Thuente.
Apodaca is a graduate of Chestnut Hill College and was a member of the softball team. In June of 2020, Apodaca earned her M.S. in sports management from the University of Kansas.