University of New Mexico Lobos athletics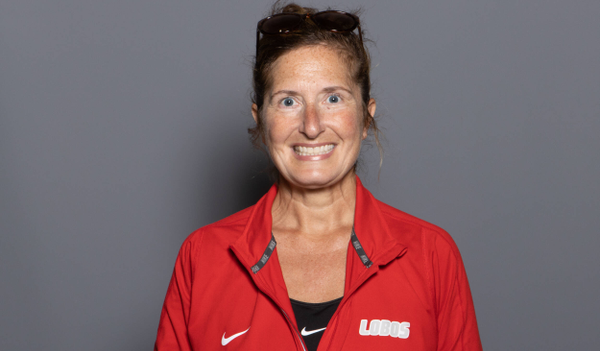 Chrisann Hayes joined The University of New Mexico in August of 2019 and she serves as the Manager of Ticket Operations at UNM.  In her role she handles ticketing for many of UNM's ticketed events including football, men's and women's basketball, women's soccer, volleyball, softball and baseball.  She also works with many of UNM's outside events that take place at UNM's facilities including NMAA basketball and the Ty Murray Invitational.
Prior to UNM, Hayes had several stops in the Metroplex in Texas, working with the Dallas Mavericks at American Airlines Arena and with the Dallas Cowboys.  With the Cowboys she worked with Legends at Dallas Cowboys and also as a full-time ticket office assistant handling sales, marketing and will call.  She also served as a liaison to many of the secondary market ticket sights that worked with the Cowboys.
Hayes also spent six years working with Stubhub, starting as Sourcing Supervisor and moving all the way up to Regional Manager, Last Minute Services.  As regional manager, she worked with Boston and Philadelphia offices handling major sporting events for deadline ticket services.
A U.S. Army Veteran, Hayes was a Military Intelligence Specialist from 1990-96.  She owns a pair of master's degrees, holding degrees in management of sports industries from the University of New Haven (2005) and in business administration from Hawaii Pacific (1999).  She earned her bachelor's from Hawaii Pacific in 1998 in management.