University of New Mexico Lobos athletics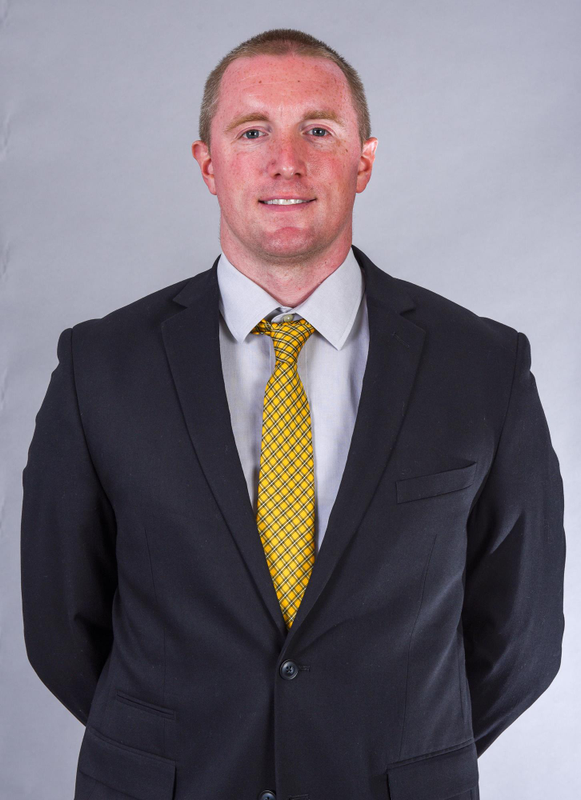 Ben Felz is in his second season as an Associate Athletic Trainer at UNM, having joined the athletic training staff in June of 2022. He came to New Mexico after serving two years as an assistant athletic trainer at Northern Kentucky University.
While at NKU, Felz worked with the men's basketball and men's and women's golf programs. From 2013-2020, he served as an assistant athletic trainer at University of Minnesota, managing the sports medicine care of the men's basketball program and the mascots, including seven seasons working with head coach Richard Pitino.
A native of Louisville, Ky., Felz graduated from Eastern Kentucky University in 2009 with a bachelor's degree in Athletic Training. While in college, he completed two NFL summer internships with the Seattle Seahawks (2008, 2009). After college, he spent two years as an assistant athletic trainer at Pikeville College before returning to school at the University of Louisville, where he graduated in 2013 with a Master's degree in Exercise Physiology with a concentration in strength and conditioning. While at U of L, Felz assisted in medical coverage with the Cardinals' men's basketball and women's volleyball programs.
In addition to being a NATABOC Certified Athletic Trainer, he also holds a certifications as a Performance Enhancement Specialist through the National Academy of Sports Medicine, Graston Technique, Active Release Technique, Blood Flow Restriction Training, Sports Manual Therapy, and Dry Needling. He resides in Albuquerque with his wife Noelle and their son Harrison.