University of New Mexico Lobos athletics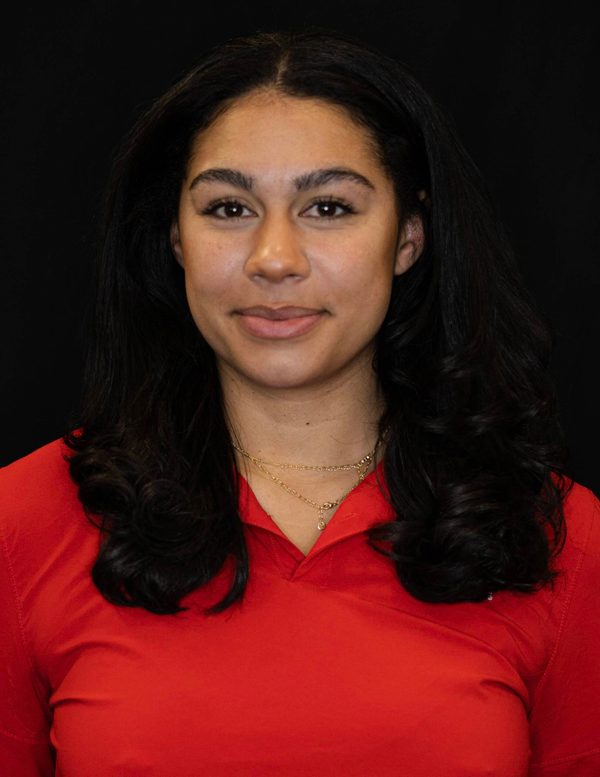 Amanda Carroll joined UNM Athletics in August of 2020 and she serves as the Director of Student-Athlete Development.  She originally joined UNM as a graduate assistant in the Lobo Student Success Center.  She coordinates many programs for Lobo Student-Athletes and she heads up the UNM L.I.F.E. program (Lobo Institute For Excellence).
After growing up in Albuquerque, Amanda Carroll attended Florida Gulf Coast University where she played volleyball and beach volleyball. In 2019, she finished her undergraduate in Communication and pursued an M.A. in Educational Leadership to finish out her eligibility. While attending FGCU, she interned in the athletic academic department and was a student athlete representative on various NCAA Committees.
Now at UNM, she completed in the MS in Physical Education with a Concentration in Sports Administration. She has also served women's soccer student-athletes as an academic advisor and she is a Student-Athlete Advisory Committee advisor and responsible for student athlete life skills development.
o Favorite Quote: "You can have, be, or do anything you want as long as you put your mind to it" -My Dad
o Favorite book: The Night Circus by Erin Morgenstrern.
o Favorite Class: Sociology of Sport
o Favorite Sports Team: Manchester City, Premier League Soccer