University of New Mexico Lobos athletics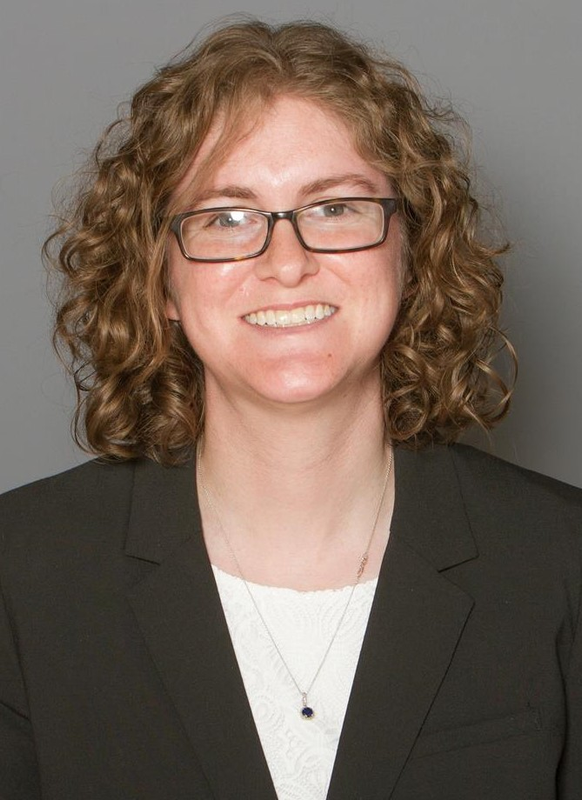 Allison Weiss enters her sixth year at The University of New Mexico in 2023-24 after joining the staff in August 2018 and serves as the communications contact for women's basketball, softball, soccer and as secondary for football. During her time at UNM, she has also served as the contact for swimming and diving, cross country/track and field, volleyball and beach volleyball.
Prior to joining the Lobos, she handled all facets of publicity and social media at the University of Denver for the Pioneers' volleyball program and women's lacrosse program.  While working with Denver she aided in the hosting of the 2017 Summit League Volleyball Tournament, which Denver hosted.
Previously, Weiss spent two years in the athletic communications office at The University of Oklahoma, serving as the lead contact for Oklahoma's cross country and track and field programs, handling publicity, graphics and social media.  While at Oklahoma, she also worked closely with the OU softball program including the 2016 College World Series.  She also handled various duties associated with Sooner football and men's basketball.
She earned her degree in political science from the University of Wisconsin in 2011, and a master's in education from Oklahoma in 2017.