University of New Mexico Lobos athletics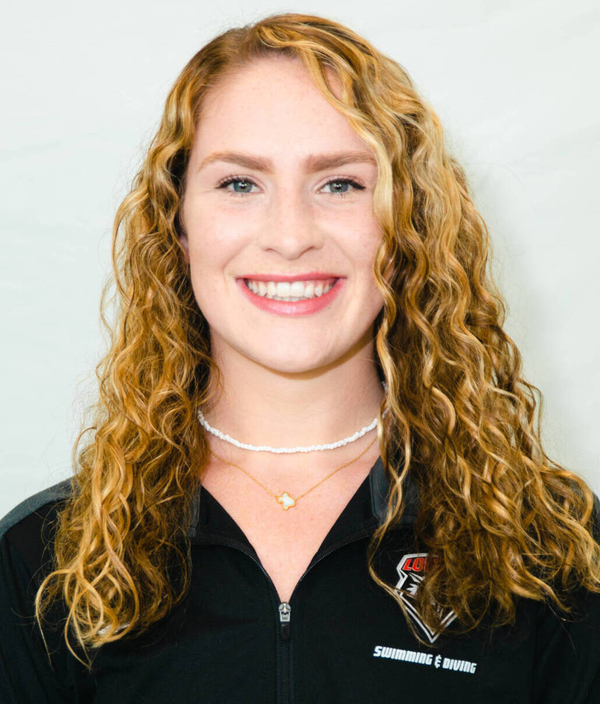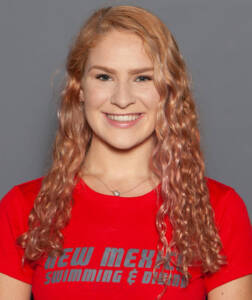 FRESHMAN: Competed in four meets on the season… Registered a pair of season-best performances at the Phill Hansel Invitational with a 224.05 in the 3-meter and a 159.45 off the platform… Finished with a score of 230.10 in the 1-meter in her first Mountain West Championship.
HIGH SCHOOL:  Member of the National Honor Society and Principals Correlate.
PERSONAL: Born in Edmonton, Alberta… Parents are Ken and Lori… Has three siblings: Ayden, Andrew and Samantha… Competed for the Woodlands Diving Academy and Conroe Diving Club … Majoring in exercise science.