University of New Mexico Lobos athletics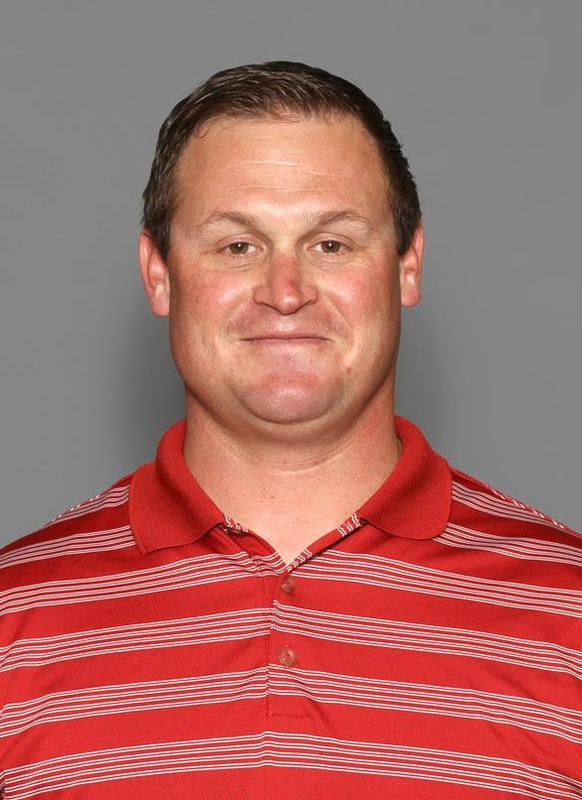 Kurt Henry returns to The University of New Mexico as an assistant coach and will work primarily with the sprinters, hurdlers, and relays.
A native of Albuquerque, N.M., Henry attended The University of New Mexico where he ran track (200,400, 800, 4×100, 4×400) for four years under his father, Matt Henry, and uncle Mark Henry, who are twins.
Henry comes from a family of track and field coaches, and as aforementioned, with several ties to UNM. His father coached the Lobos from 2000-2007 and was the predecessor to current head coach Joe Franklin. His grandfather Gwinn "Bub" Henry was an assistant track and field coach as well as working as the alumni director.  His great-grandfather Gwinn Henry was UNM's head football coach from 1934-1936.  In addition, his uncle is Pat Henry, the head coach at Texas A&M.
During his time at UNM which spanned from 2005-09, Henry ran mid-distance and sprints, where he earned several honors and won a MW title. Henry was named to the All-MW Outdoor Team twice as part of the relay team (2006 and 2007) after medaling in the 4×400 relay in 2006 with a third-place finish and in 2007 with a runner-up result. He also earned 2006 and 2007 Indoor All-MW honors in the 4×400 relay, winning the MW title in 2007 and finishing third in 2006. The relay win in 2007 was UNM's first 4x400m relay crown in 20 years.
Henry graduated in 2009 with a bachelor's degree in university studies with an emphasis on physical education and communication.
After graduating from UNM, he went on to coach high school for six years in New Mexico. He worked at Cibola High School as an assistant coach under his brother Kenny Henry and as a head coach and physical education teacher at Albuquerque High School.
Henry comes to UNM after having coached at Wayland Baptist University since October 2017.  While at Wayland, Henry's athletes accumulated 14 national championships, and 34 All- Americans in the sprints, jumps, relays, and hurdles.  Henry's group broke five school records in the process, as well as set the new national indoor records for the men's 400 and men's 4×400.  His groups helped contribute to three Indoor NAIA national team titles (two women's and one men's).  Henry was the 2018 and 2019 USTFCCCA Outdoor Regional Assistant Coach of the Year for both the men and women.
Prior to Wayland Baptist, Henry was a volunteer coach and interim assistant at Texas A&M, coaching sprinters, jumpers, and hurdlers. Henry was at Texas A&M for three years, working with the men's sprint group primarily.   The Aggies went on to win the 2017 NCAA indoor men's national championship and was a runner-up at NCAA outdoor championship in 2017.  Henry helped contribute with the 2017 NCAA indoor long jump national runner-up and third-place long jump outdoors in 2017.