University of New Mexico Lobos athletics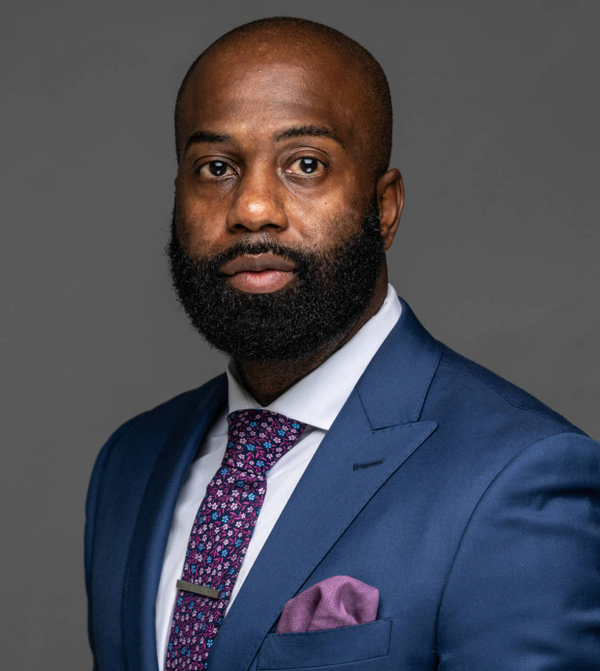 Isaac Chew, who has experience coaching in four different power conferences, enters his second season as an assistant coach with the Lobos in 2022-23. Chew has served as an assistant coach at the NCAA Division I level since 2007 (15 years) and has guided five different programs to the postseason.
Prior to arriving at New Mexico, Chew spent time with Murray State (2007-11), Missouri (2011-12), Marquette (2012-14), Virginia Tech (2014-16), Texas A&M (2016-19) and Grand Canyon (2019-21).
In his first season in Albuquerque in 2021-22, he helped the Lobos see a seven-win improvement, from six wins the year before to 13 wins, despite playing half its games against NCAA and NIT competition. The Lobos, who led the Mountain West in scoring, defeated four NCAA Tournament teams during the season, their most wins over teams in the tournament in seven years. A win over No. 22 Wyoming was the Lobos' first ranked victory in three years.
Over his career, Chew has coached a trio of NBA draft selections including Isaiah Canaan (2013), Marcus Denmon (2012) and Kim English (2012). He has also helped lead his teams to postseason appearances at every institution prior to his time at GCU, including an Elite Eight appearance in 2013 and a Sweet-16 appearance in 2016.
Chew was on the staff of four consecutive conference championship teams from 2010-13 as he helped lead Murray State to back-to-back Ohio Valley Conference championships, Missouri to a Big 12 Tournament championship and Marquette to a Big East Conference title.
During his time at Murray State, Chew not only helped the Racers to a pair of league titles, but also to a 31-5 record in 2009-10 en route to its 2010 NCAA appearance. The 13-seeded Racers knocked off No. 4-seed Vanderbilt to advance to the second round of the 2010 NCAA Tournament. Overall during his four seasons at Murray State, the Racers accumulated a 91-39 record and a 57-17 conference record.
Chew also helped Murray State guard Isaiah Canaan develop into a 2013 NBA Draft pick. Canaan remained in the NBA until 2019 and is still competing professionally.
While at Missouri, Chew helped lead the Tigers to a 30-5 record in 2011-12 on the way to a Big 12 Tournament title and a trip to the NCAA Tournament. He was on the staff that helped develop Phil Pressey (three NBA seasons), Marcus Denmon (2012 NBA Draft pick) and Kim English (2012 NBA Draft).
In Chew's two seasons at Marquette, prior to his time at Missouri, he helped lead the Golden Eagles to the 2012-13 Big East Regular-Season Co-Championship and a trip to the Elite Eight. As the No. 3 seed, Marquette defeated 14-seed Davidson, six-seed Butler and two-seed Miami. In addition, he helped to assemble one of the top-15 recruiting classes in the nation in 2013. In his time with the Golden Eagles, he also coached Juan Toscano-Anderson, current member of the Golden State Warriors.
While at Virginia Tech, Chew helped orchestrate a massive turnaround that took the Hokies from back-to-back, two-win seasons in ACC play to a 10-8 conference mark and an NIT bid in 2015-16. Chew also recruited and signed Justin Robinson, who went on to have a successful collegiate career before signing a multi-year contract with the Washington Wizards following the 2019 NBA Draft.
Chew also spent three years on the Texas Tech A&M coaching staff where he helped guide the team to a Sweet 16 appearance in 2018. Texas A&M was the No. 7 seed after a 22-win season and topped No. 10-seed Providence and No. 2 North Carolina.
During his time with the Aggies, Chew also helped develop Robert Williams into a first-round pick of the Boston Celtics in the 2018 NBA Draft.
Chew, a native of Chicago, Ill., earned his undergraduate degree at Avila University in Kansas City. He went on to earn his master's degree in business administration from Baker University.