University of New Mexico Lobos athletics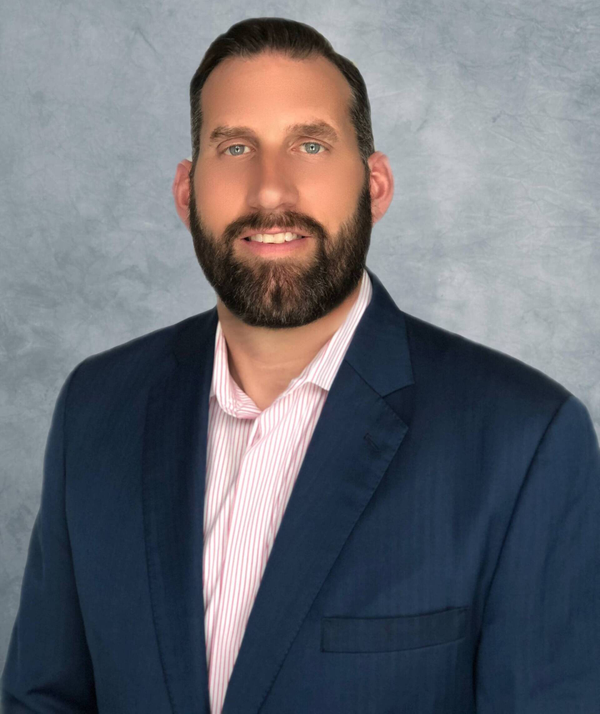 The University of New Mexico men's basketball program added former University of Kentucky All-American and first-round NBA draft selection Scott Padgett to its coaching staff in July 2020. He enters his first season as assistant coach in 2020-21.
Padgett came to UNM after serving as head coach at Samford University from 2014-20 following four years as an NCAA Division I assistant coach between Samford and Manhattan College. As a player at Kentucky, Padgett played under coach Rick Pitino and finished his career a two-time NCAA Championship Game Chevy Player of the Game (1997, 1998). He helped lead the Wildcats to two National Championship games (1997, 1998) claiming the 1998 NCAA National Championship title.
"Scott comes to us at the perfect time," said head coach Paul Weir. "His experiences both as a player and a coach are terrific opportunities for myself, our staff and our players to learn from as we continue to grow forward.
"I have no doubt that his humble, hard-working approach will be an awesome fit for us and I can't wait to get started together."
While at Samford, Padgett's teams posted two of the three winningest seasons for the university in the previous 15 years, including the team's first 20-win season in over a decade. In 2016-17, Padgett led the Bulldogs to the only postseason win in the university's history. He also led the program to its only win in school history over a Big 10 team when he led the Bulldogs to a victory over Nebraska. Under Padgett's tutelage, the Bulldogs accumulated a school-record 2,834 points during the 2016-17 season while breaking the record for field goal attempts with 2,038.
In his first season at Samford, Padgett was named a finalist for the 2015 Joe B. Hall Award, which is presented annually to the top first-year coach in college basketball.
Prior to his time at Samford, Padgett was part of a 15-win improvement in one season during the 2011-12 season – the biggest improvement in the NCAA in that season. He spent two seasons at Manhattan after serving as an assistant strength coach at Kentucky under John Calipari where he helped coach future NBA standouts John Wall, Eric Bledsoe, Demarcus Cousins, Darius Miller and Patrick Patterson.
As of 2020, Padgett has recruited and coached 30 players that have gone on to play professionally.
"I am very excited to join The University of New Mexico basketball program!" Padgett said. "I am looking forward to helping impact the players and university in a positive way both on and off the court. I want to thank Coach Weir for the opportunity to learn from him and contribute to the great University of New Mexico basketball tradition."
Padgett completed his career at Kentucky highly decorated, logging a gold medal at the World University Games in Italy in 1997 and earning MVP of the SEC Tournament in 1999. Additionally, Padgett is a two-time All-Final Four Team honoree, a two-time All-NCAA Region Team honoree and a John Wooden All-American. Padgett is a member of Kentucky's 1,000 Point Club and was named to the SEC's Good Works Team as well as to the SEC's All-Academic Team twice.
The High School McDonald's All-American candidate went on to a first-round NBA draft pick selection in which he was chosen by the Utah Jazz, where he played professionally from 1999-2003. He went on to compete for four other teams over his eight-year professional career including the Houston Rockets (2003-05, 2006-07), New Jersey Nets (2005-06), Memphis Grizzlies (2007) and CB Granada in 2007.
Padgett is married to Cynthia Padgett and the pair have three children, Logan, Lucas and Layla.
"The University of New Mexico is an elite program with one of the most passionate fan bases in all of college basketball. I can't wait to partake in the gameday experience at THE PIT!" Padgett added. "My family and I are excited about becoming members of the community in Albuquerque and starting a new adventure."