University of New Mexico Lobos athletics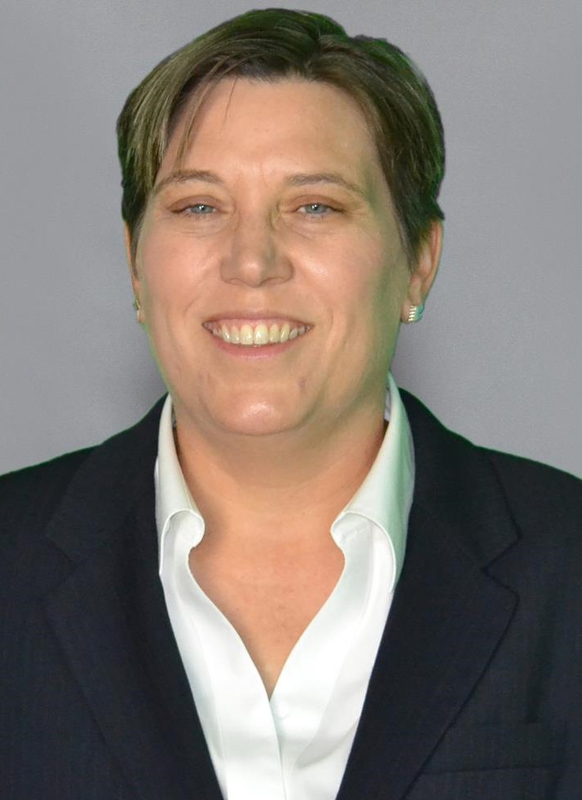 Sarah Works is entering her second year as the Director of Player Development for the Lobo men's basketball team in 2019-20. She will be responsible for developing the student-athletes in multi-faceted areas including planning for academic success as well as their next steps beyond UNM. She is currently working toward her PhD in Sport Administration at UNM.
Works comes to UNM with an extensive history in basketball, collegiate athletics and law. She played her college basketball career at the University of Idaho where she was a Big Sky Conference Scholar-Athlete. She has served on the diversity committee for the Women's Sports Foundation and as the Director of Recreation and Athletics for The Evergreen State College in Olympia, Washington.
At the high-school level, Works set numerous statistical records for the Okanogan Bulldogs and finished the second-highest scoring player in the state of Washington. In her free time, Works helps to develop Native American athletes who aspire to compete at the college level. She has two children, River (16) and Eagle (14), both of whom are members of the Yavapai-Apache Nation.
Works graduated with honors from the University of Arizona College of Law and has practiced federal Indian law, business law and sports law for 20 years. She currently serves as Chief Judge of the Trinidad Rancheria Tribal Court and is the former Chief Justice of the Yavapai-Apache Nation court of Appeals. Additionally, Works taught Philosophy at the University of Arizona for five years.