University of New Mexico Lobos athletics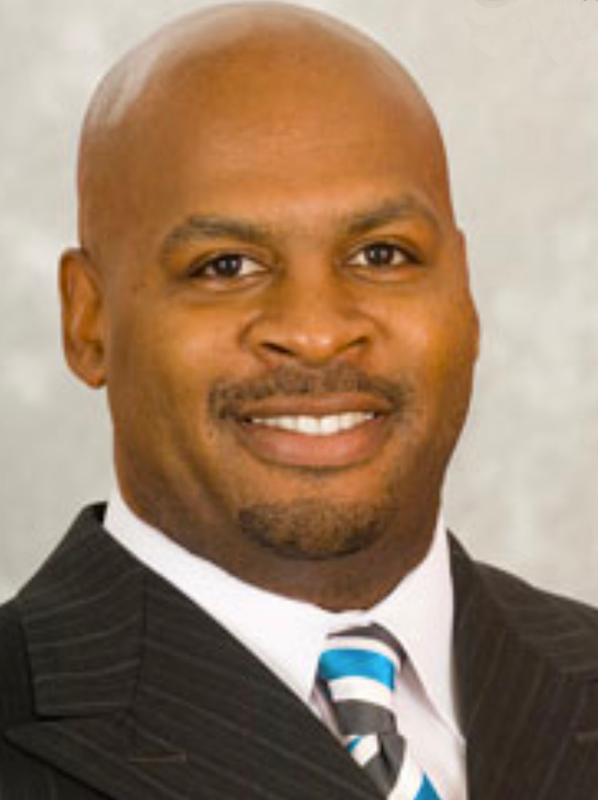 The University of New Mexico men's basketball program added Aki Collins to its staff as the director of basketball operations in October 2020.
Collins came to UNM after spending the previous five years as an amateur evaluation scout for the Oklahoma City Thunder as an amateur evaluation scout/identification & intelligence.
Prior to his time with the Thunder, Collins spent three years as an assistant coach at the University of Memphis (2012-15) where they developed the #2 ranked recruiting class in the country and finished as C-USA Champions (31-5 overall 16-0 conference record) in 2013. Prior to Memphis Collins served four years as an assistant coach at Marquette (2008-12). Collins' teams appeared in six-straight NCAA tournaments (2008-2014).
Collins has assisted in the development of over 15 NBA players and numerous players with international professional basketball careers.
Wes Matthews (LA Lakers)
Jimmy Butler (Miami Heat)
Jay Crowder (Phoenix Suns)
Juan Tuscano Anderson (Golden State Warriors)
Jeremiah Martin (Brooklyn Nets)
Collins also spent stints as an assistant coach at Fairfield University (2006-08), Marshall (2003-06), Howard University (2000-03) and the University of Colorado, Boulder (1997-2000).
A four time participant in the Nike-Villa 7 Consortium, whom selects a number of up and coming assistant coaches whom Nike identifies as future head coaches.
"Aki's experiences in both college and the NBA are going to be an amazing resource for our student-athletes," head coach Paul Weir said. "To add someone of his coaching background to our staff will help push us forward this year and beyond."
Collins earned a bachelor of arts in communication from Clark Atlanta University in 1997 and is currently working on a master's degree in athletic leadership at Rider University.
"I want to thank Coach Weir for this wonderful opportunity to join the Lobo family. This is truly a blessing," Collins said. I look forward to working with Coach McHale, Coach Padgett and Coach Davis. I am also excited to meet the players and get to work."