University of New Mexico Lobos athletics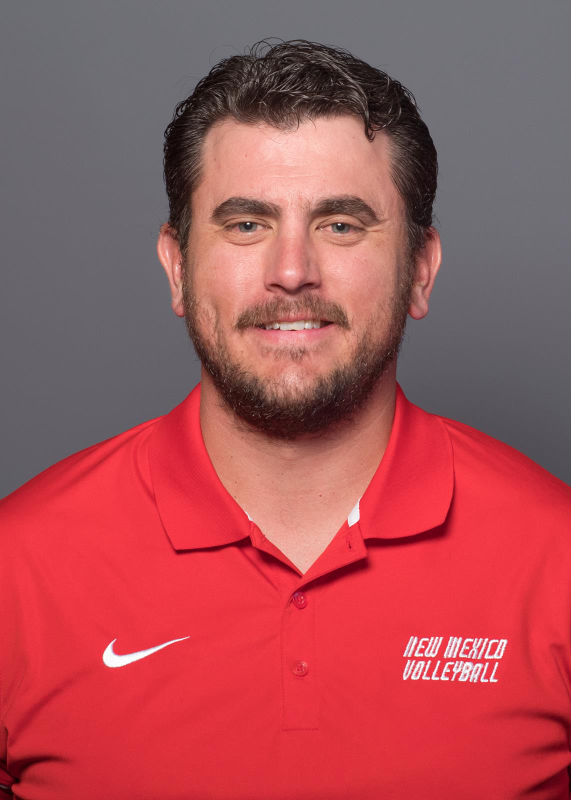 Daniel Foo is in his fourth year as a volunteer assistant coach with New Mexico beach volleyball. Under Foo, the Lobos have grown into a nationally competitive program in just a couple of years, relying on Foo's experience as a personal trainer and beach volleyball player. . 
Foo involvement with the beach team includes working in all phases of the team, helping develop the athletes and overseeing the players' conditioning. 
During the Lobos' first season was in 2015, New Mexico posted a 3-11 record. However, it was under the guide of Foo and head coach Jeff Nelson that New Mexico was able to add the sport and play competitively in such a short turnaround. 
New Mexico posted an exceptional turnaround in the second year of the program, as the Lobos vaulted onto the national scene. UNM rose to No. 12 in the DiG Magazine Poll during the 2016 season as the Lobos collected a number of marquee wins. At one point, New Mexico was 16-4 on the season before finishing the year 17-9 and ranked 18th in the final DiG Magazine Poll. 
The 2017 season was another strong campaign for the Lobos, as New Mexico battled through a challenging opening stretch of matches to rebound with a 12-2 close that featured a program record-tying seven straight wins. Overall, UNM finished 17-10 for a second straight 17-win season, while also notching the program's first-ever win over a nationally ranked team in a 3-2 win over No. 20 California on the penultimate day of the season. Additionally, Eastyn Baleto became the first Lobo to reach 50 career wins on the final day of the season.  
Despite his ties to both New Mexico and volleyball, Foo started out playing baseball at Flagler College, an NAIA school in St. Augustine, Fla. He returned to Albuquerque after one year to assist his grandfather, who had lung cancer. 
When he returned to New Mexico, he enrolled at UNM and became an athletic trainer. He graduated from with his bachelor's degree in university studies, and continued to help his family. His brother, who has cerebral palsy, requires assistance, which Foo has provided daily for the last four years.
Foo has also become a licensed personal trainer, and specializes on developing speed and agility.
He's put his skills to good use in the sand, too, compiling a long list of credentials playing sand volleyball. He's played at the open level for multiple years.