University of New Mexico Lobos athletics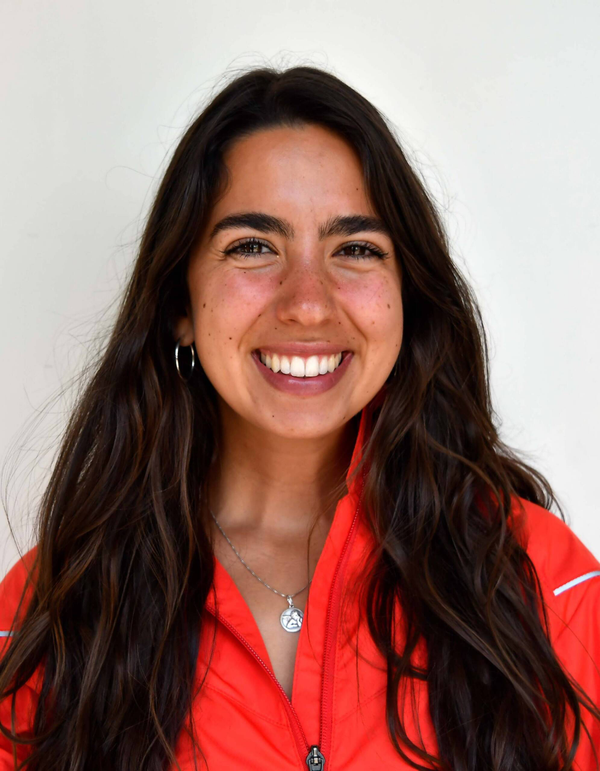 2020-21
2020 XC: Did not compete.
2019-20
2020 Indoors: Ran the mile at the Mountain West Indoor Championships, finishing in 5:09.81 … finished the 3000-meter run at the Mountain West Indoor Championships in 10:12.24.
2018-19
2019 Indoors: Competed in four meets during the season… ran a season-best 3000-meter time of 10:31.34 on Feb. 1 at the New Mexico Classic and a season-best mile time of 5:20.52 on Feb. 2 at the New Mexico Classic.
2019 Outdoors: Competed in four meets … ran 18:35.89 in the 5000 at the Mike Franelli Track Classic … finished eighth in the 1500-meter at the Don Kirby with a time of 5:05.97 … finished 12th in heat 8 of the 5000-meter run at the Bryan Clay Invitational after running 17:57.83 … ran the 5000-meter at the MW Championships in 17:57.24.
HIGH SCHOOL
Finished in 15th-place in the state championship and 27th overall in 2017… finished in second place in my district championship … maintained a GPA of 3.8 and above throughout high school… completed a 300-hour AmeriCorps term of service for the Rocky Mountain Youth Corps and received crewmember of the month award…completed a five-week conservation term of service for the Northwest Youth Corps…received an Academic Letter Award for maintaining a GPA of 3.5 or above all four years of high school… member of the student government (Senate) and Poetry Club.
PERSONAL
Born in Albuquerque…daughter of Michelle Nellos and George Budagher … has two siblings, Alex and Tino… mother and father graduated from UNM, and her sister graduated in the Spring of 2019 with a master's in architecture…. undecided on major.