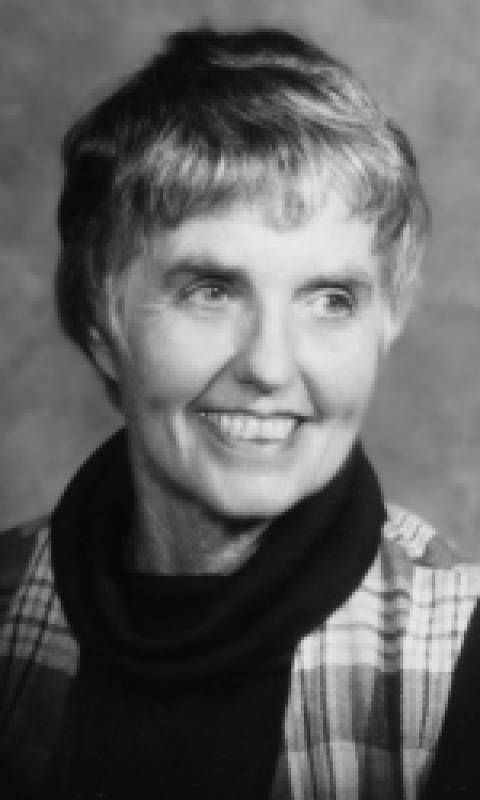 Marie Jenson Hays
Marie Jenson Hays' toughest decision was which sport to choose. From 1932-36, she excelled as an all-star intramural athlete in whatever sport was in season.
Hays was just as busy when not playing sports. She served as sorority president, and on many student government councils and academic honoraries. After graduating from UNM, Hays enjoyed a lifetime of service in public schools as a teacher, counselor, sponsor and coach. She worked at Albuquerque Valley High School for 25 years until her retirement in 1979.
In 1981, Hays was the first woman selected to the New Mexico Activities Association Hall of Fame.