University of New Mexico Lobos athletics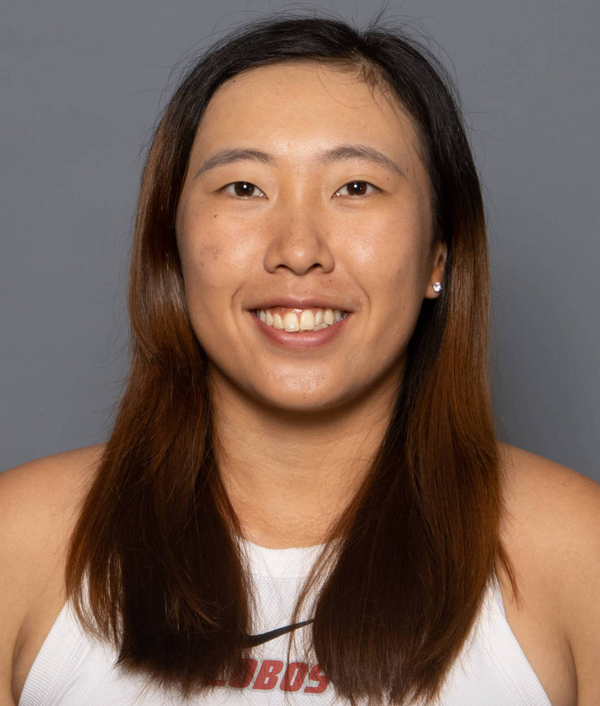 Yue Lin "Polly" Chen joined the Lobo tennis program as a graduate assistant coach in the fall of 2022 after a five-year playing career with the Lobos.  Chen handles all facets of on-the-court coaching as well as practice planning and overseeing academics.
A two-time Mountain West All-Conference performer and a five-time Mountain West All-Academic selection, Chen finished her career with 108 total wins, going 61-44 in singles and 47-45 in doubles, including a 2018-19 season in which she set career-highs for wins in singles (22) and doubles (20).  She finished her career playing the No. 1 singles and doubles slots in each of the last two seasons, going a combined 20-16 there in 2021-22.