University of New Mexico Lobos athletics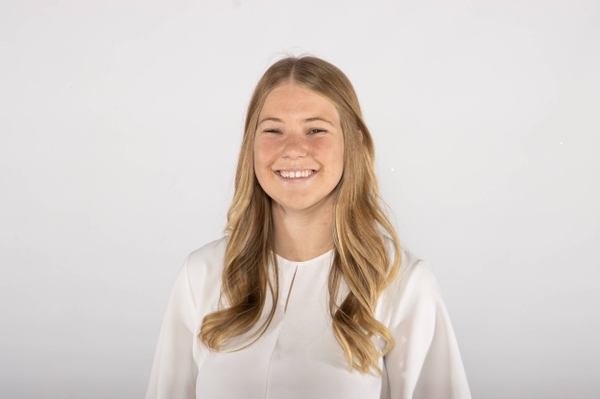 Peyton Stephens is in her third season as the administrative assistant for New Mexico men's basketball in 2023-24, having joined the men's basketball staff in the summer of 2021. She came to New Mexico after serving as a graduate administrative assistant at Texas A&M the prior two seasons.
In her role with the Lobos, Stephens handles numerous daily operations aspects of the program, including coordinating transportation and accommodations for team travel, organizing gear and apparel for players and staff, organizing events such as summer camps, recruiting visits and team meals and overseeing the group of student managers.
In her two seasons as a graduate administrative assistant at Texas A&M, Stephens supported the director of administration with organizing events, team travel, manage recruiting materials, and game-day operations. During her undergraduate career, she also served as an intern with the Collegiate Athletic Leadership Symposium, was a tournament and tours assistant with Basketball Travelers and was a coordinator with Sky Ranch Christian Camps, while also working in the Texas A&M men's basketball office during her senior year.
She began her undergraduate career at Southwestern Assemblies of God University, where she played basketball for one season, being named to the Sooner Athletic Conference Commissioner's Honor Roll.
A native of Keene, Texas, Stephens graduated from Texas A&M in 2019 with a degree in Psychology and earned a Master's in Sports Management from Texas A&M in 2021.