University of New Mexico Lobos athletics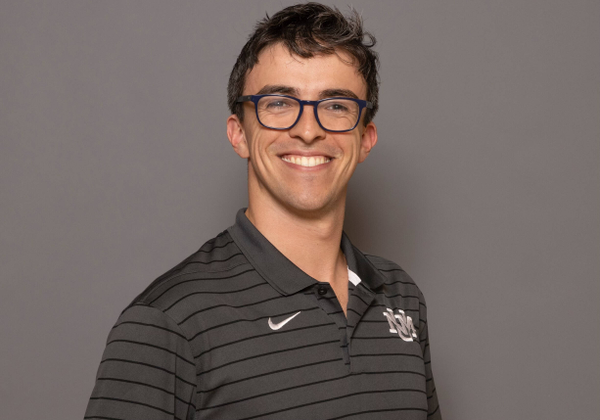 Michael Licon joined the Lobo Family in July of 2022 as assistant swimming coach.  He came to UNM after swerving as a volunteer assistant with Auburn University.
With UNM Licon will handle all matters of the program from coaching and practice planning to overseeing team academics. He brings with him excellent experience from his time in the SEC.
Licon spent the 2021-22 season with Auburn in the capacity of volunteer assistant, where he worked with both the men's and women's swimming & diving teams. With Auburn, along with regular coaching duties, Licon handled setup and logistics for recruiting weekends and he oversaw practices when the coaching staff was traveling.  With Auburn he gained experience working with Honorable Mention NCAA All-Americans, SEC finalists and a World Champion gold medalist.
Licon has served as an assistant or associate coach for the past several years prior to starting his collegiate coaching career, starting in 2019 when he served as the associate head coach at El Paso Country Club.  He was there for two years before moving to Opelika, Alabama serving as an assistant coach under former Olympic Gold Medalist Tyler McGill.