University of New Mexico Lobos athletics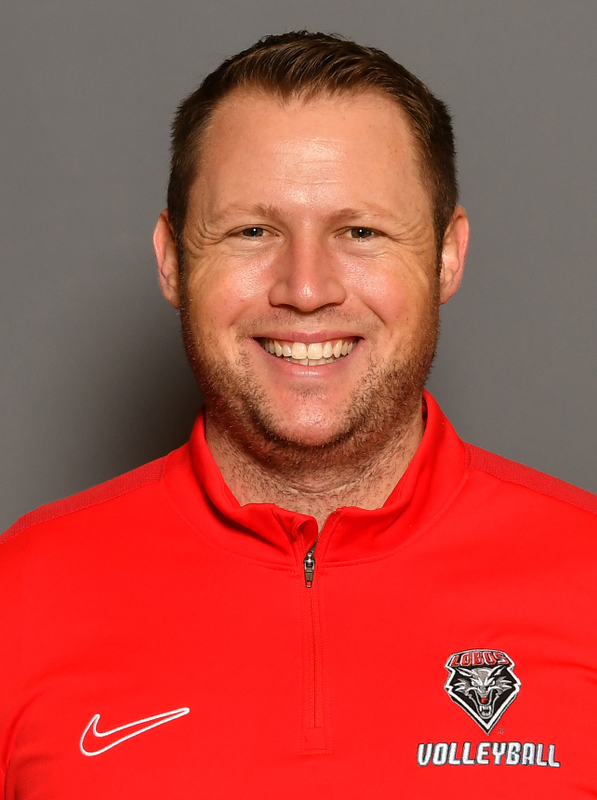 Matt Kuelpman enters his first season at New Mexico after joining the program in March 2023.
Kuelpman comes to UNM from Weber State where he was the assistant coach for the past four seasons and also served as the recruiting coordinator for its 2023 and 2035 classes. During his time with the Wildcats, his responsibilities included coaching the backrow defense and coordinating the offense during matches, coaching the team's blocking, serving, and defensive strategies, and oversaw the team's travel and camps. While he was with Weber State, the Wildcats improved in digs per set, kills per set and won the Big Sky Championship for the second time in program history. In 2019, Weber State competed in the NIVC tournament and advanced to the quarterfinals after beating MW opponents Boise State and Wyoming.
"Matt brings a rich background in the technical and tactical aspects of high level volleyball," notes Newman-Gonchar. "He comes from a great line of coaches who know what it takes to win on and off the court. We are fired up to have his skill set on staff and can't wait for him to begin."
Weber State had its best season in school history in 2020, going 15-1 and won the first-ever Big Sky regular season title in program history and later won the first conference tournament championship since 1988. The Wildcats repeated as conference champions in 2021, and from 2019 through 2021, the Wildcats won 25-straight matches at home for the longest home winning streak in the nation.