University of New Mexico Lobos athletics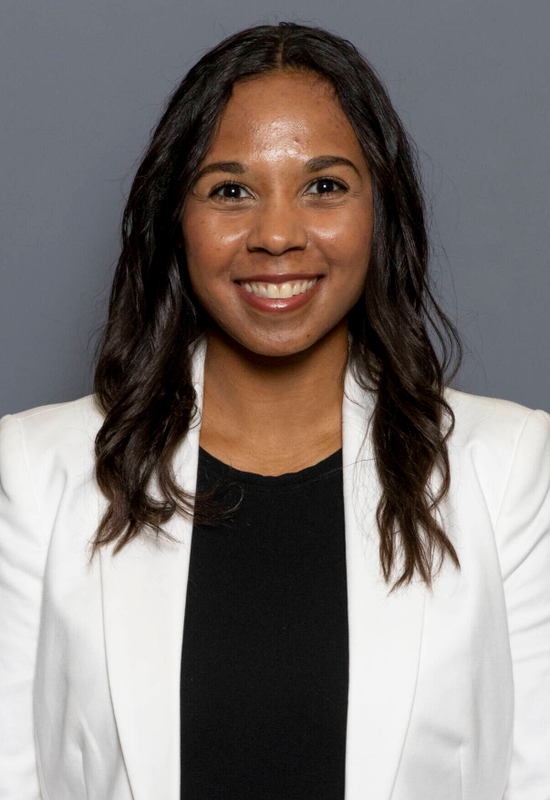 Lexi Smith joined UNM Athletics in Oct. 2021 and works primarily with the Lobo women's basketball team.
Smith received her undergraduate degree in athletic training from Purdue University, where she worked with the Boilermaker football, softball and women's basketball teams from 2014-18. She also earned her master's degree in sports administration from Morehead State in 2020, working with the volleyball and softball teams as a graduate assistant. Following graduation, Smith went on to intern during the 2020-21 season at the University of Illinois, working with swimming and diving.