University of New Mexico Lobos athletics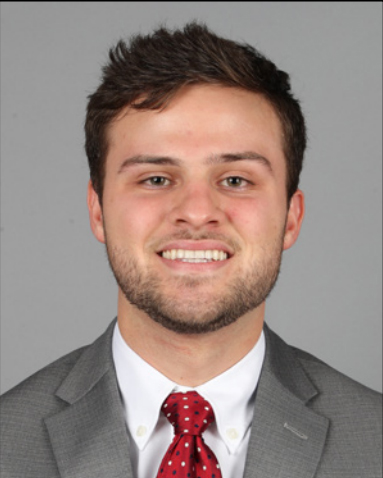 Danny Walters is in his first season as video coordinator at UNM in 2022-23, having joined the men's basketball staff in June of 2022. He came to New Mexico after serving as the video coordinator at South Alabama for the previous two seasons.
While at South Alabama, Walters helped the Jaguars to a 21-win season in 2021-22, the program's highest win total in 14 years. USA won the Las Vegas Classic and reached the semifinals of The Basketball Classic during Walters' second season as the program's video coordinator. In 2020-21, South Alabama posted 17 wins during Walters' first season with the Jaguars.
From 2017-20, Walters was a student manager with the men's basketball program at Texas A&M. His three seasons as a manager were highlighted by a trip to the NCAA Sweet 16 in 2018.
A native of Houston, Walters graduated from Texas A&M in 2020 with a degree in Sports Management. He earned a Master's in Sports Management from South Alabama in 2022.