University of New Mexico Lobos athletics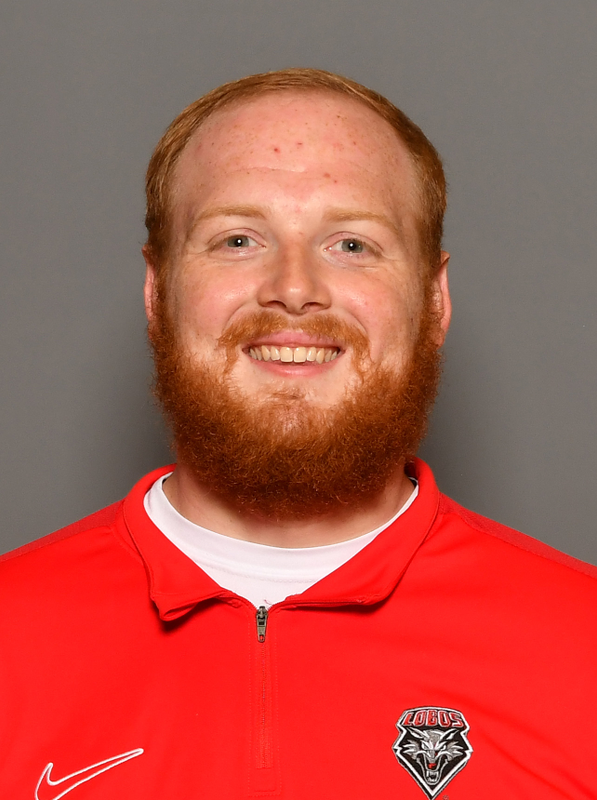 Collin Tate joined Lobo Volleyball in March of 2023 as Director of Operations. He was also named Technical Coordinator following the 2023 season.
Tate joins the Lobos from Texas A&M, where he worked as a student manager with the volleyball program. During his time in College Station, Tate oversaw a team of four managers and assisted with the day-to-day operations of the program that included managing the set up of practices and matches. In addition, he assisted with camp registration and logistical support, working with the technical coordinator with scouting and preparing for opponents.
On Tate, Newman-Gonchar commented, "Collin is a fantastic fit for our program. He is a gifted problem solver, and someone that truly wants to be great in all he does. We are already seeing the impacts of his work in all areas of our program. He is a perfect fit for UNM Volleyball."