University of New Mexico Lobos athletics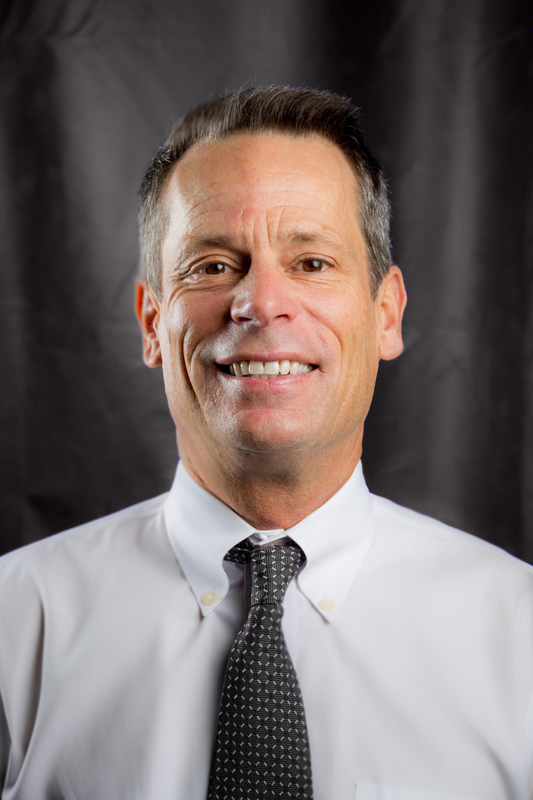 Chris Russell joined the Lobo Family in July of 2021 as head men's tennis coach.  He came to UNM from the University of Washington, where he served for 17 seasons as the associated head coach. He brought with him to the Duke City 14 seasons as a head coach, with five at his alma mater UC Santa Barbara and nine at Oregon.  He is the owner of six conference Coach of the Year awards, including winning Pac-10 Coach of the Year honors in 2000.
Over his 17 seasons at Washington, he has served as the associate head coach under Matt Anger.  With the Huskies, he has helped UW to 12 NCAA Tournaments including Sweet Sixteen berths in 2005 and 2006. The Huskies finished the season in the ITA top 30 six times, and in the overall rankings 14 times.  He was the Northwest ITA Assistant Coach of the Year in 2016.
Prior to his time with Washington, he served as the head coach of the Oregon Ducks from 1996-2004, Russell achieved unprecedented success with the Ducks, molding them into a nationally respected program, leading Oregon to NCAA tournament appearances in 1998, 2000, and 2004.  Those were the first three NCAA trips for the Ducks.
Russell was named Pac-10 Coach of the Year in 2000 after guiding the Ducks a second NCAA Tournament in the past three seasons, while mentoring individual All-American Guillermo Carter. In 2004 he watched Sven Swinnen also earn All-America honors as the Ducks again made it to the NCAA Tournament.
He went to Oregon after five years as his alma mater UC Santa Barbara.  With the Gauchos, he coached both the men's and women's teams, earning five Big West Coach of the year honors (men's in 1989, women's in 1991, 1992, 1993 and 1994). He also coached three Big West Players of the Year, 14 All-Big West singles players and 10 All-Big West doubles tandems.
Chris and his wife Allison have two children, Kylie and Logan.  Kylie is a redshirt junior on the UNM women's soccer team.