University of New Mexico Lobos athletics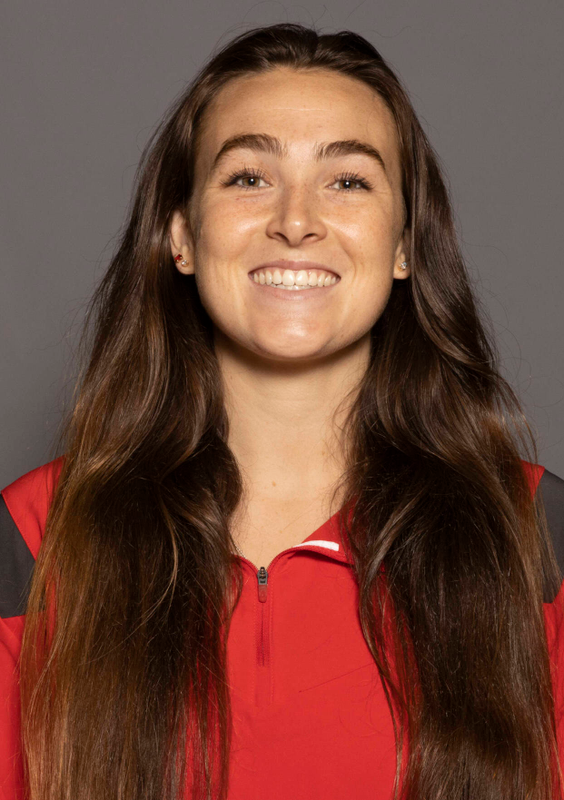 No stranger to Albuquerque and The University of New Mexico, former Lobo volleyball player Carly Beddingfield returns to UNM to serve as the director of operations for the Lobo volleyball team.
An outside hitter who played for the Lobos in 2017 and 2018 and attended Bosque School in Albuquerque, Beddingfield will oversee the day-to-day operations of Lobo Volleyball.
During her two years at UNM, Beddingfield played in 183 sets and recorded 308 kills and 100 total blocks throughout 52 matches. Her name can be found in the UNM record book, tied for eighth in program history in single-match block assists and tied for sixth all-time in total blocks in a match with with 10 against Grand Canyon back in 2018. Beddingfield also recorded the 11th-best attack percentage in program history with a .571 hitting percentage against Boise State in 2017.
She also spent two years at Long Beach State, finishing with a career total of 508 kills, 127 total blocks and 581.5 points.
Beddingfield graduated from UNM in 2019 with a degree in intercultural communications and went on to play professionally in Austria, Hungary and Finland for ASKÖ Steelvolleys Linz/Steg (Austria), Diósgyőri VTK (Hungary) and Oriveden Ponnistus (Finland).